In the coming days, the delegation of the Space Administration of the People's Republic of China will visit Moscow, which at a meeting with representatives of Roskosmos will discuss the possibility of joint construction of a multi-module orbital station, reports
RIA News
.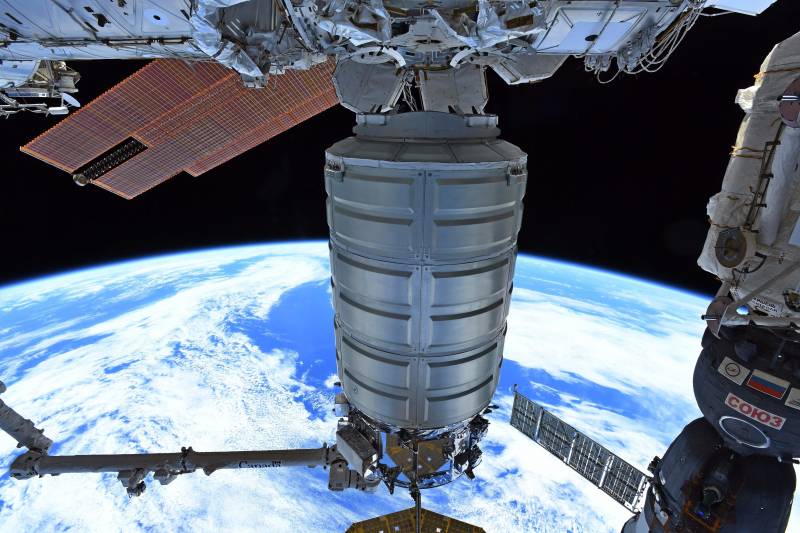 According to the source of the agency, the visit of the Chinese delegation is scheduled for the end of this week, the parties will discuss cooperation in the field of manned programs.
He said that in the coming years, the Chinese intend to begin construction of a multi-module space station, and they are interested in the experience of Russians in conducting long-term space flights and in the creation of large objects in orbit.
In addition, the Chinese side "does not have a number of critical technologies," and it is ready to offer its partnership in exchange for them, the source added.
Earlier in the "Roskosmos" reported that they are counting on cooperation with China in the creation of super-heavy rocket.
Recall that in 2011, China launched its orbital station Tyangun-1, becoming the third country to implement a similar program, after the USSR and the USA. In 2016, the station was launched "Tingun-2". However, like the first one (already descended from orbit), it is visited, and not permanently inhabited. In a couple of years, the Chinese are planning to begin construction of a multi-module space station, which will consist of three compartments and two docking sites.