Ukraine: Russia will not be able to independently produce Ruslan. In the Russian Federation answered
Russian experts responded to the statement of the new president of the Ukrainian state-owned enterprise Antonov Alexander Donets, who said that Russia would not be able to independently produce An-124 Ruslan aircraft because of the high cost of the project, RIA reports
News
. Former Deputy Commander-in-Chief of the Russian Air Force, Colonel-General Nikolai Antoshkin, commenting on Donets's words, said that at the moment Russia has all the necessary technological and scientific potential to create a super-heavy aircraft.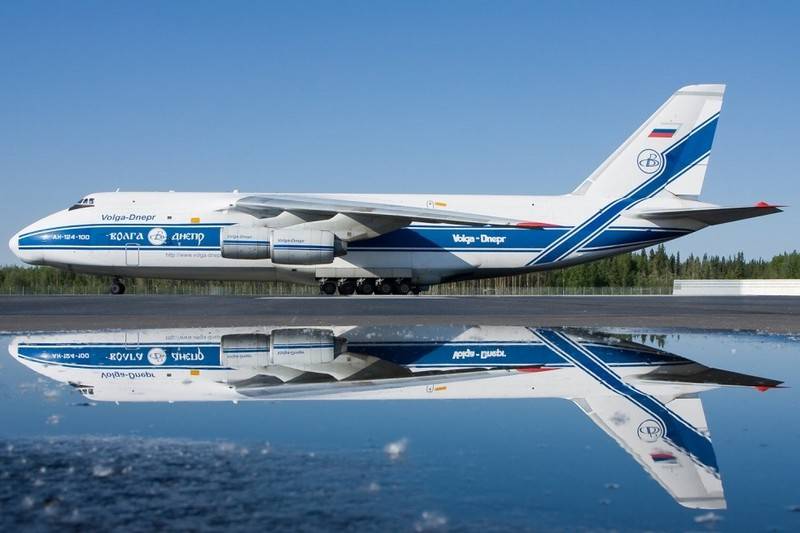 In a statement, Antoshkin pointed out that the creation of a new super-heavy An-124 Ruslan aircraft is not an extra-heavy task for Russia, and Russia has everything necessary for this. He added that with the resumption of production, the created machine will not be completely "Ruslan", as it will receive completely different, more powerful engines and a new "stuffing" made taking into account modern technologies. At the same time, Antoshkin pointed out that if the state has a need to produce such aircraft for its army and civilian air
fleet
, then it will always find means for this, and the statements of the head of the Ukrainian enterprise may be a mistake, because recently this state has often been mistaken in its forecasts.
Recall that the issue of resuming the production of An-124 Ruslan at the Aviastar enterprise in Ulyanovsk is currently being considered, but the final decision has not yet been made.
http://www.globallookpress.com/