Atlantic Council: Trump and Putin in Helsinki will destroy the unity of the Western world
In the Atlantic Council, which is an analytical platform of NATO, after Trump's words "let's see ..." in response to a question from journalists about the possibility of recognizing Crimea, Russia rushed to discuss the future meeting of the presidents of Russia and the United States precisely through this prism. The main question is: what can the so-called Euro-Atlantic collective West do if Donald Trump does make some kind of deal to recognize Crimea as an integral part of Russia.
Atlantic Council senior researcher Anders Aslund says that you can expect anything from Trump today. Aslund:
Trump is a frankly anti-Western politician. At the same time, he is masked by mock ignorance. He can reduce the military-political support of Ukraine and again call the Crimea Russian, he can undermine the unity of NATO.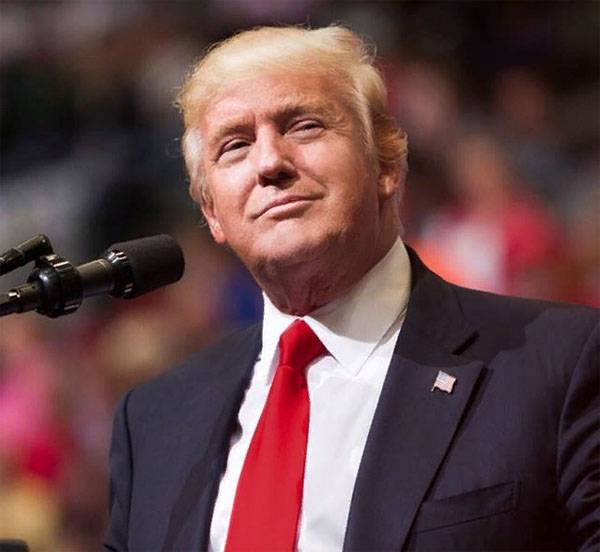 Further, Aslund claims that the meeting of Trump and Putin on July 16 in Helsinki could turn into a modern version of the Yalta conference with "devastating consequences".
Ariel Cohen, who represents the same Atlantic Council and is a frequent guest on Russian TV channels, in turn, declares that Trump does not have the technical ability to recognize Crimea as the territory of the Russian Federation. At the same time, Cohen notes that this will not prevent the United States in the end to consider the Crimean peninsula Russian not de jure, but de facto. The following example gives Cohen:
At one time, the United States at the legal level did not recognize the Baltic republics as part of the USSR, but at the same time they didn't take any action on their sovereignization.
These statements by pro-NATO analysts say that it is time for the Western world to prepare for certain changes - in particular, for the fact that cracks in NATO may increase in size due to the activities of the current US president. Recall that Trump has already in a tough form demanded from NATO partners to bring the volume of contributions to the NATO budget to the "statutory" 2% of GDP.
https://www.facebook.com/DonaldTrump/