In the Armed Forces, starting with 2022, the mass replacement of obsolete air defense systems of the Ground Forces (SV) will begin,
News
.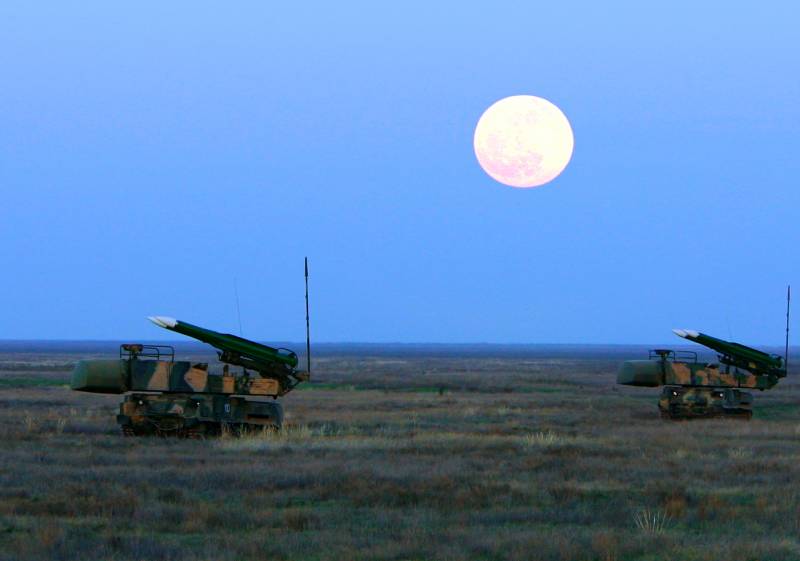 The Ministry of Defense has already ordered a research project (R & D), which received the code "Standard". New anti-aircraft systems should be as unified and standardized as possible.
The cost of research was 422 million rubles. The final draft is expected to appear in the 2022 year.
In the course of the modernization program, it is necessary to modernize and merge all air defense systems of the air defense system into a single circuit. That is, the air defense of the troops will be carried out by the totality of all the complexes integrated into one whole.
New air defense systems should receive a single radio-electronic complex, compatible missiles will come into service with the air defense system.
The number of names of anti-aircraft systems in the troops will be significantly reduced. So, Shilka, Tunguska and Thor complexes will be dismissed. The same fate awaits the first modifications of the Buk air defense missile system (up to the Buk-М2, inclusive) and С-300.
The software said ex-chief of the Zenith Missile Forces Alexander Gorkov, the unification of systems is a timely decision that will greatly facilitate the production and operation of rocket weapons, as well as increase the potential of the Ground Forces.