The Russian government continues the uncompromising struggle for the health of the nation. This time they decided to raise the level of health by increasing the excise rate on cigarettes. As you know, the rate increase took place on July 1. The figures are as follows: on 10% plus 14,5% the estimated cost per thousand cigarettes.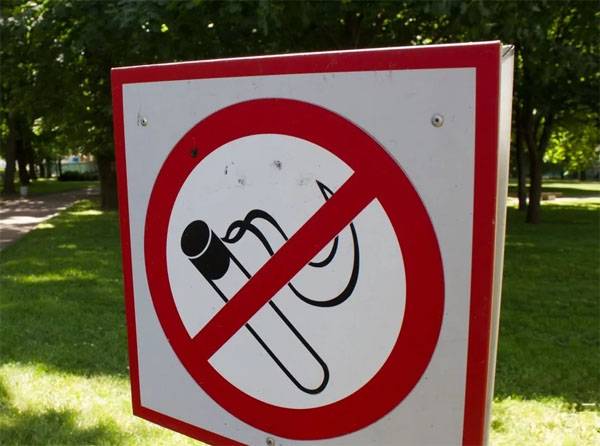 This is the second increase in the excise rate on tobacco products for two years.
So from 2017, the rate was 1562 rubles (no more than 2123 rubles). Now - 1718 rubles (no more than 2335 rubles.).
In the material
RIA News
it is reported that tobacco companies are preparing to respond to the increase in the excise rate by raising the price of tobacco products. At the same time, it is noted that "there is no direct correlation between the increase in the price of tobacco and the increase in the excise rate" But it was immediately added, in the cheapest segment of tobacco products a pack of cigarettes will add in the price of about 5-6 rubles. This increase will take place in a few weeks - when products made after the excise rate increase reach the market.
Against this background, it is worth publishing statistics on the number of smokers in Russia. If you believe the data of the Romir research group, which were based on a population survey, the number of smokers in our country for five years has fallen by more than 30%. At the beginning of 2018, 26% of Russians surveyed called themselves smokers.
Earlier in the RF Armed Forces decided to replace the issuance of cigarettes to smokers for the issuance of candy.
Recall that earlier, Vladimir Putin said it was necessary to take measures that would eventually increase the average life expectancy in the country to 80 years by the 2030 year.