Russian presidential spokesman Dmitry Peskov commented on rumors that during the meeting of Russian leader Vladimir Putin and his American counterpart Donald Trump, the Crimea problem would be discussed and any concessions to Russia on this issue were possible.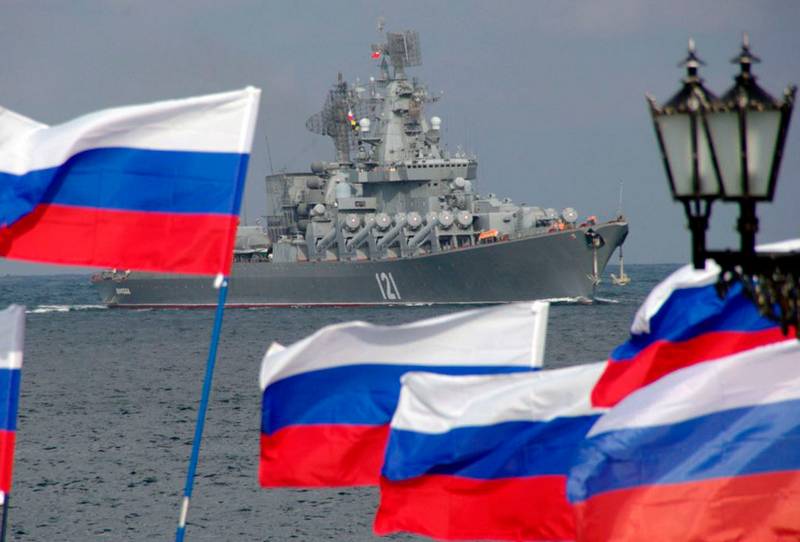 Answering this question, Peskov said that the ownership of Crimea in Russia is unequivocal and cannot be discussed under any circumstances. He recalled that Russian President Vladimir Putin had repeatedly stated earlier that he didn't intend to discuss the issue of Crimea's ownership and wasn't on the agenda, since Crimea is an integral part of Russia. Peskov also added that if dialogue and even a compromise is possible on some other issues, the issue of Crimea is not even discussed.
Recall that earlier, US President Donald Trump, to the question about the possibility of recognizing the reunification of the Crimea with Russia, replied: "We'll see." Against this background, rumors about possible compromises in the discussion of this issue appeared at the meeting of the leaders of Russia and the United States, which is scheduled for July 16 in the capital of Finland - Helsinki.