The horrific gun situation in Chicago (USA): "just 55 kills per month"
According to the representative of the CPD (Chicago Police Department), the decline in the level of violence in the city goes 16-th consecutive month. The police are satisfied with the results, but at the same time they recognize that it is necessary to work more and better. At the same time, violent crime statistics are striking.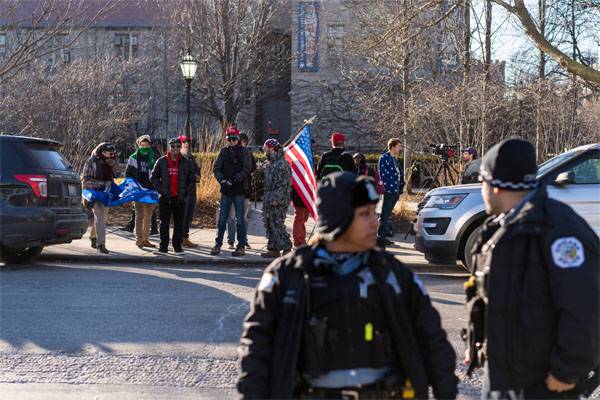 During 12 hours on July 2018, the police responded to at least four firearm incidents.
weapons
.
In June, 255 shooting cases and 55 (!) Killings happened. One of the last in June was shot 14-year-old teenager in Washington Park City.
In the first six months of 2018, 252 was killed in Chicago, which is 79 less than during the same period in 2017.
In 2018, there were 1100 firearm incidents, which is 270 fewer than in the first half of 2017.
"This progress can be attributed to the hard work of thousands of dedicated Chicago police officers, assisted by technology, data, smarter policing and good public relations"
, Said First Deputy Superintendent of the Police Department Anthony Rixio.
This year, Chicago police seized (attention!) About 4300 illegal weapons, and was also able to reduce the sales of heroin and fentanyl.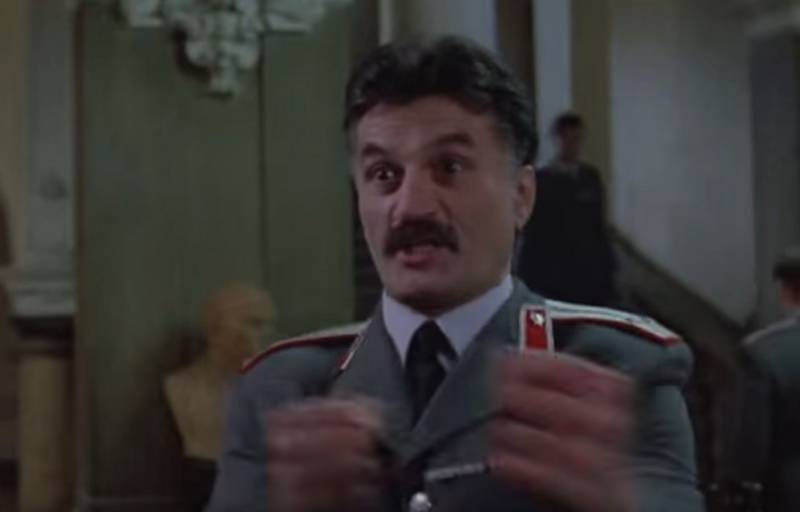 At the same time, the total spread of illegal "firearms" in major US cities continues to be a serious problem for the States. In today's
morning news on "VO" reported
on the total number of crimes involving firearms in the United States.
http://www.globallookpress.com