Militants of the Taliban movement banned in Russia reached the Tajik border by capturing the Afghan river port of Aykhanum, located at the confluence of the Amudarya and Kokchi rivers. The attack took place on Saturday night, local media reported, citing a statement from the administration of the northeastern Afghan province of Takhar.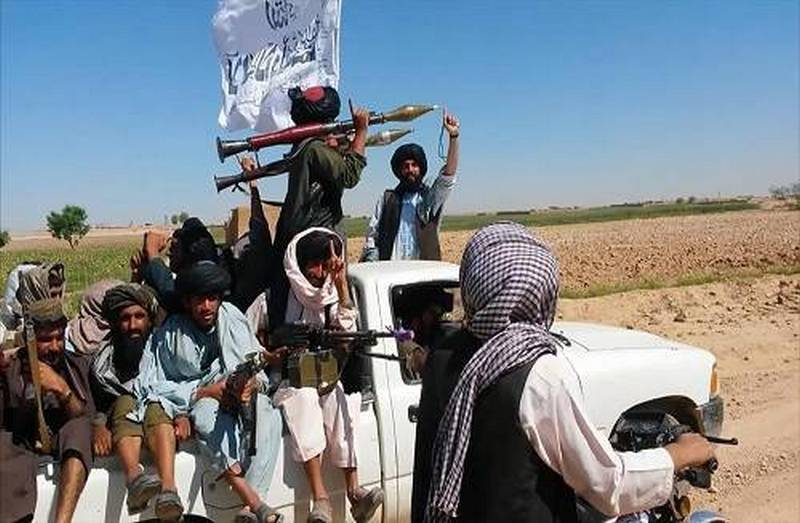 During the attack, according to the information received, the militants killed two border police officers, injured two more border guards, and captured five soldiers. In addition, during the attack militants were burned army SUV Humvee, army armored vehicle (brand not specified) and two police car Ranger.
Against this background, Afghan President Ashraf Ghani said that the truce with the radical Taliban movement banned in Russia is over, adding that now the beginning of the peace process depends only on the leadership of the Taliban, as the government of Afghanistan will continue to support a peaceful settlement in the country.
It should be recalled that the Government of Afghanistan had unilaterally announced a cease-fire from June 12 to June 19 in connection with the celebration of the end of the Ramadan festival, which was then extended to June 29. At the same time, the Taliban leadership supported only a three-day truce on June 15-17 and did not promise to further cease hostilities.