Someone nalyapal. Lipetsk governor: I did not write about the millions of souls that had revenged the German national team
The governor of the Lipetsk region, known for his sometimes scandalous remarks, again drew the attention of the public, to put it mildly, an ambiguous post on a social network. More precisely, attention was paid to Twitter microblogging, in which the Lipetsk governor quite unexpectedly commented on the departure of the German national football team from the World Cup. Recall that the German team dropped out of the tournament, losing two out of three matches and finishing last in the group.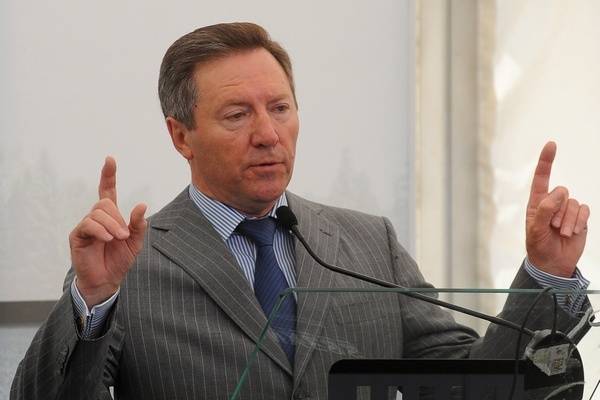 From a note in the microblog that Oleg Korolev leads (original saved):
Germany shamefully flew from the World Cup 2018 only because on this earth they unleashed two world wars and the souls of tens of millions of victims killed by them took revenge and will take revenge on them.
HISTORY
and TIME intervened.
When the degree of discussion of this note took off in the media and social networks, it disappeared from Twitter. Oleg Korolev said that someone had hacked into his microblogging and "snapped" there.
Of
post
Governor of the Lipetsk region:
Someone snapped me on Twitter again ... now about the Germans in football. It can be seen that this "someone" strongly envies us because of the productive cooperation with Germany (investments, joint ventures, etc.). We value cooperation with them, as with other investors! So don't blurt! Do not interfere! Useless.
Twitter users blame Korolev for the fact that it was his tweet, and that he himself deleted it after the hype on the social network. Korolev denies involvement in the publication.
Recall that the German team thanked Russia for the warm welcome at the World Championships and noted the remarkable organization of the tournament.