A contract soldier of the Ukrainian Armed Forces was detained for stealing parts of military equipment. We are talking about a soldier of one of the military units stationed in the Zhytomyr region.
It is reported that the object of theft steel components with the content of precious metals. Moreover, these components "belonged" to the "Thor" air defense system. As a result, as reported by the Ukrainian press, referring to the military prosecutor's office, the anti-aircraft missile system was disabled.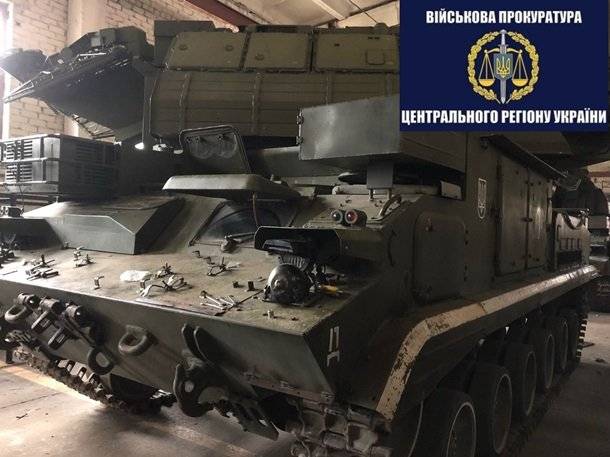 It turns out that the theft was not a one-time. Kontraktnik hunted "twisting" parts for several weeks.
From the report:
It was established that within two weeks of June 2018 a contractor, a master of a military unit located in the town of Radomyshl District, had free access to military equipment, which he serviced, dismantled and abducted from the 9A330 "Thor" combat vehicle with electronic cards and elements of the boards that contain precious metals: silver, gold and platinum.
It is noted that there was a "decoupling" of the air defense system. According to the latest data, the soldier did not manage to sell the stolen Ukrainian soldier. All boards and other components were found and removed.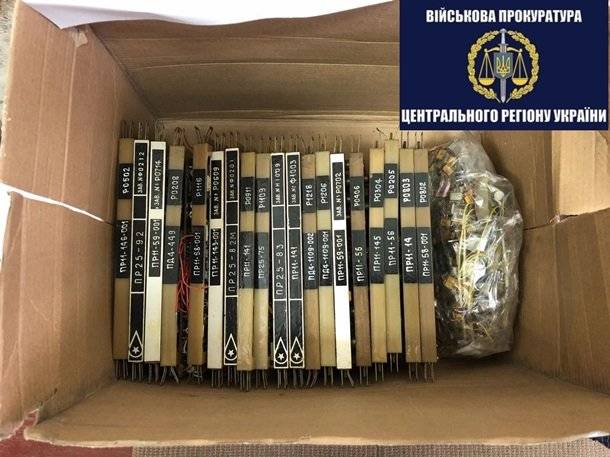 Now, on the basis of a criminal case instituted against a serviceman of the Supreme Court of Ukraine, he faces imprisonment for up to 15 years.
This is not the first time that the Ukrainian military are trying to industrialize the dismantling of weapons and military equipment in order to sell either individual parts, or directly weapons "in parts."