NATO is concerned about the loss of air superiority
Soon
aviation
NATO risks losing air superiority, according to a new North Atlantic bloc strategy for developing the European Air Force.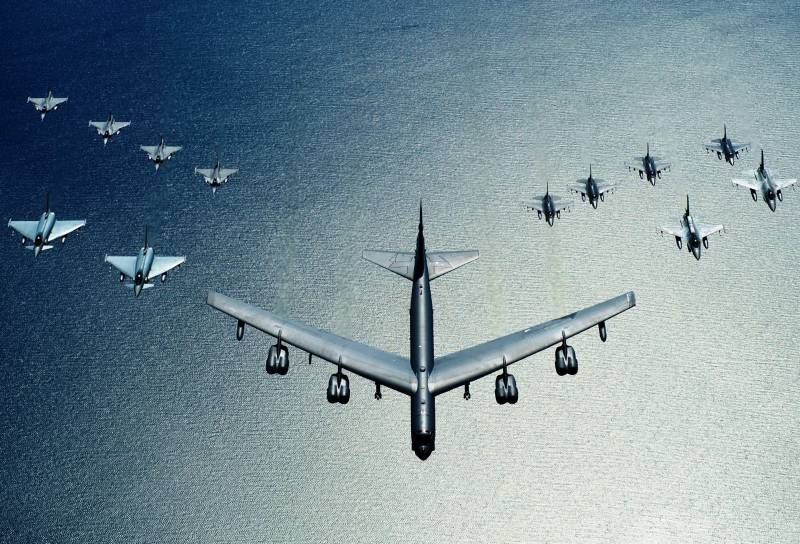 The main threats are the newest air defense systems and space assets.
NATO recognizes that decades of indisputable (superiority) air operations can be completed,
приводит
RIA News
excerpt from the document.
According to experts of the alliance, in the near future, threats will become transnational in nature and are likely to have long-term implications for security and stability in the Euro-Atlantic region.
In this regard, the alliance must be ready to conduct military operations against any adversary, according to the strategy.
At the same time, the Air Force must work closely with special units - the marine and cybernetic ones, the authors of the document emphasize.
According to them, NATO aircraft must reach a new level of quality, which makes it possible to conduct military operations in all regions and conditions, including well-protected airspace.
Recall last week, NATO Secretary General Jens Stoltenberg expressed confidence that at the upcoming summit of the alliance, which will begin work on July 11 in Brussels, the European countries will show unity and take decisions in the interests of the entire organization.
http://www.globallookpress.com