Information service
Russia Today
publishes interviews with military expert Yury Knutov. The interview raised the question of why the United States invested in the repair of old airfields built during Soviet times in the western republics of the Union and in the Warsaw Pact countries.
Yuri Knutov believes that in this way the United States continues to exert pressure on Russia. In addition, in the United States, according to the expert, they realized the fact that the combat readiness of European partners leaves much to be desired. Knutov notes that the restoration of airfields allows the United States to expand the capabilities of its both military and military transport
aviation
.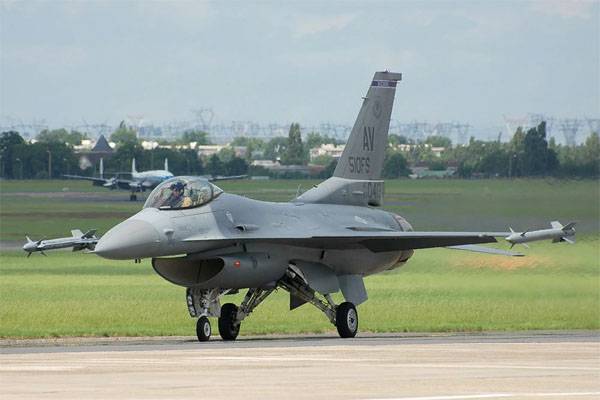 In an interview with RT, Yury Knutov adds that the constant NATO statements about Russia's alleged readiness to invade one of the eastern countries of the North Atlantic military bloc are nonsense that have only one basis - moving closer and closer to the military infrastructure to the borders of Russia. The United States, he said, to some extent returned to the strategy of the Cold War.
A Russian military expert notes that the United States is provoking Russia into a new arms race, recalling the experience of the arms race with the USSR. But Russia also takes into account the experience that took place in the late Soviet Union, as well as what the arms race for the Soviet Union ended. That is why Moscow is not going to respond to the American provocation with an unlimited increase in the volume of the defense budget, but responds asymmetrically, which causes bouts of frank indignation among political elites in Washington.