The United Aircraft Corporation has denied information about the beginning of the design of a superheavy transporter. The corporation said it had no plans to design a replacement for the An-124 Ruslan, Interfax-AVN reports citing the press service of the transport division
aviation
Oak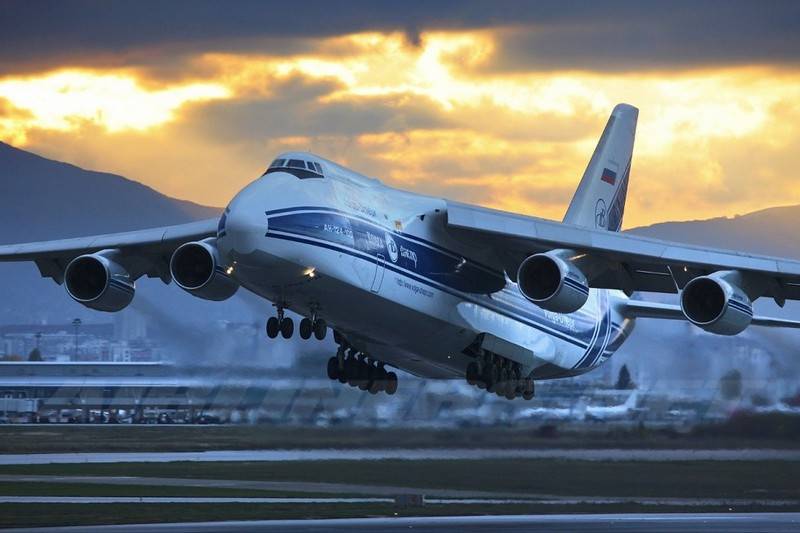 According to the press service, the conceptual design of the aircraft to replace the An-124 is not planned. Currently, measures are being developed to maintain the health of the fleet of An-124 and IL-76. The corporation explained that in the framework of the SVTS program (medium military transport aircraft) PJSC "Il" is conducting the draft design of the Il-276 to replace the An-12, and there are no developments of super-heavy transport workers at the moment.
Earlier, some media reported the beginning of the preliminary design of a super heavy transport aircraft to replace the An-124 Ruslan.
At the same time, at the Ulyanovsk plant, Aviastar-SP stated that they were preparing to resume the production of the upgraded An-124-100М Ruslan, which were produced by the company before the 2003 year, and after cessation of production, all this time they were modernized and maintained in flight readiness. In total, for the period of existence of the Ulyanovsk aviation complex, 36 units of An-124 units were manufactured. Currently, the plant is modernizing production, the production premises are vacated, outdated equipment is being replaced.