Employees of the SBU discovered in the Kirovograd region the mechanism of export to the "aggressor country" of a chemical used in Russia in the production of military equipment, reports
press office
departments.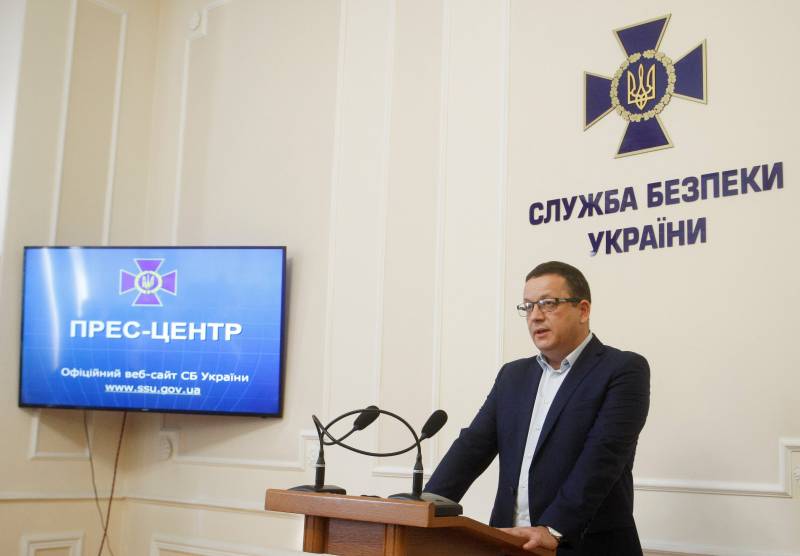 According to the press service, law enforcement officers identified a private enterprise, which "carried out a number of operations" to transport to Russia "a semiconductor alloy of single-crystal gallium arsenide in the form of calibrated ingots". The cargo on the territory of the Russian Federation arrived at the warehouse of a specially created intermediary enterprise and then went to one of the Russian instrument design bureau.
In the future, this chemical was used to create a "modernized radar unit", which is installed on the Buk air defense missile system and the Pantsir-S1 rocket and gun complex, the release says.
The ministry explained that these complexes are in service with the Russian army and are supplied to the self-proclaimed republics of Donbass.
About the work done reported to the Council of National Security of Ukraine. Moreover, it was pointed out the risks of threats to state security and the country's defense in connection with such activities.
In turn, the National Security Council decided to impose sanctions on the Russian enterprise, providing for the termination of trade operations, cancellation of all agreements and industrial programs reached with the Ukrainian side.
As for the Ukrainian enterprise, the question of initiating a criminal case against him is currently being resolved.