Little Heroes
History
The First World War is full of facts indicating that underage Russians of all nationalities were at the front - as volunteers fighting against the enemy.
Some of them fled to the front with passing echelons, others became "sons" and "daughters" of the regiments at the front - when the Russian soldiers, having warmed children left without a prize, actually included them in the regimental family.
And on the pages of this photo-article, we offer a look at these little Heroes.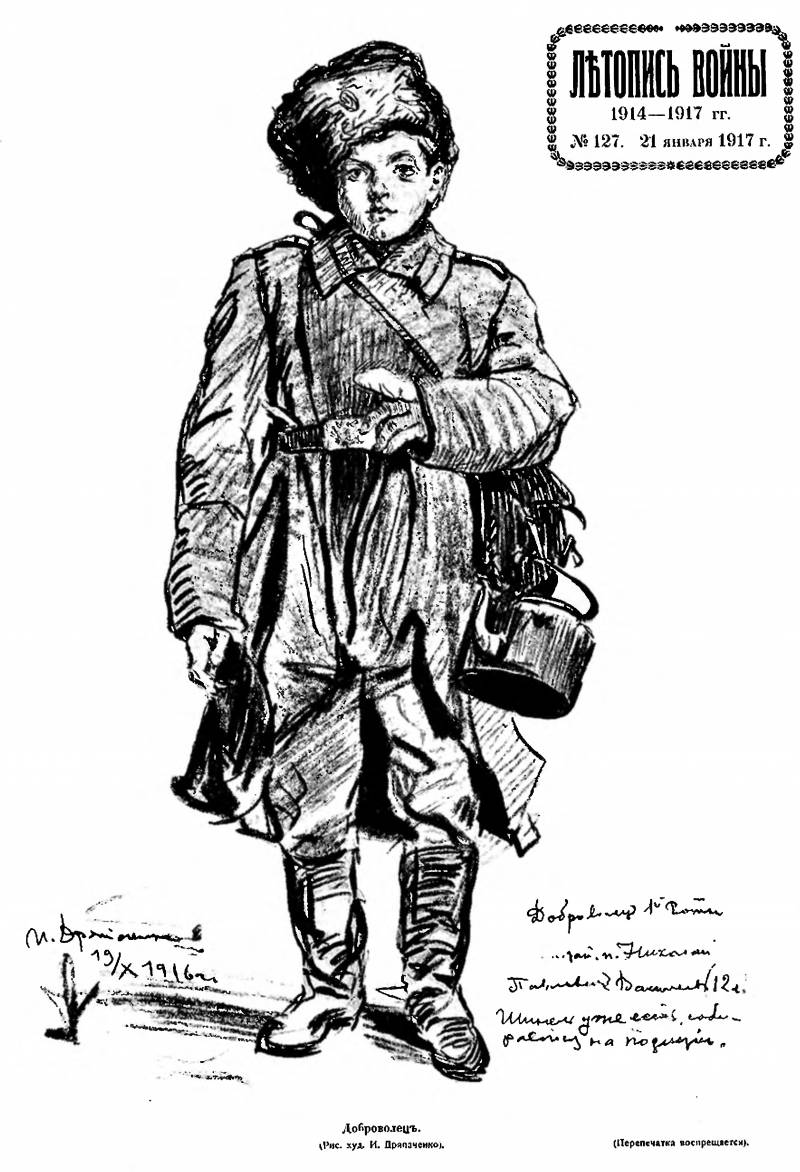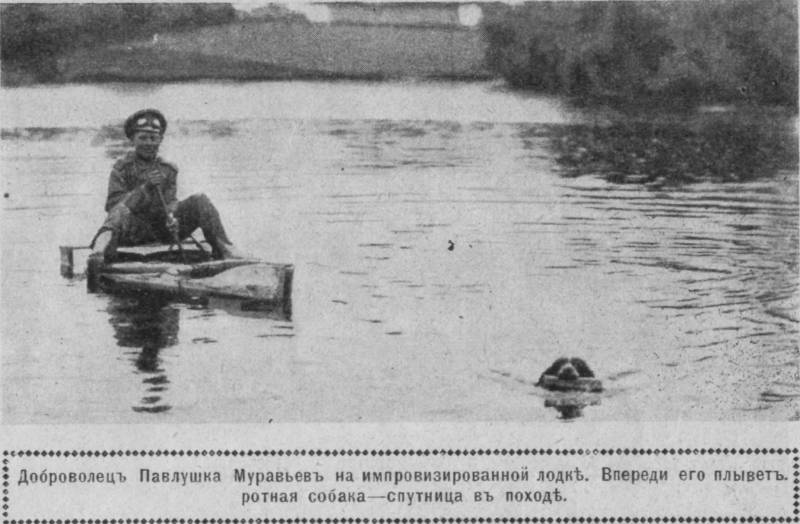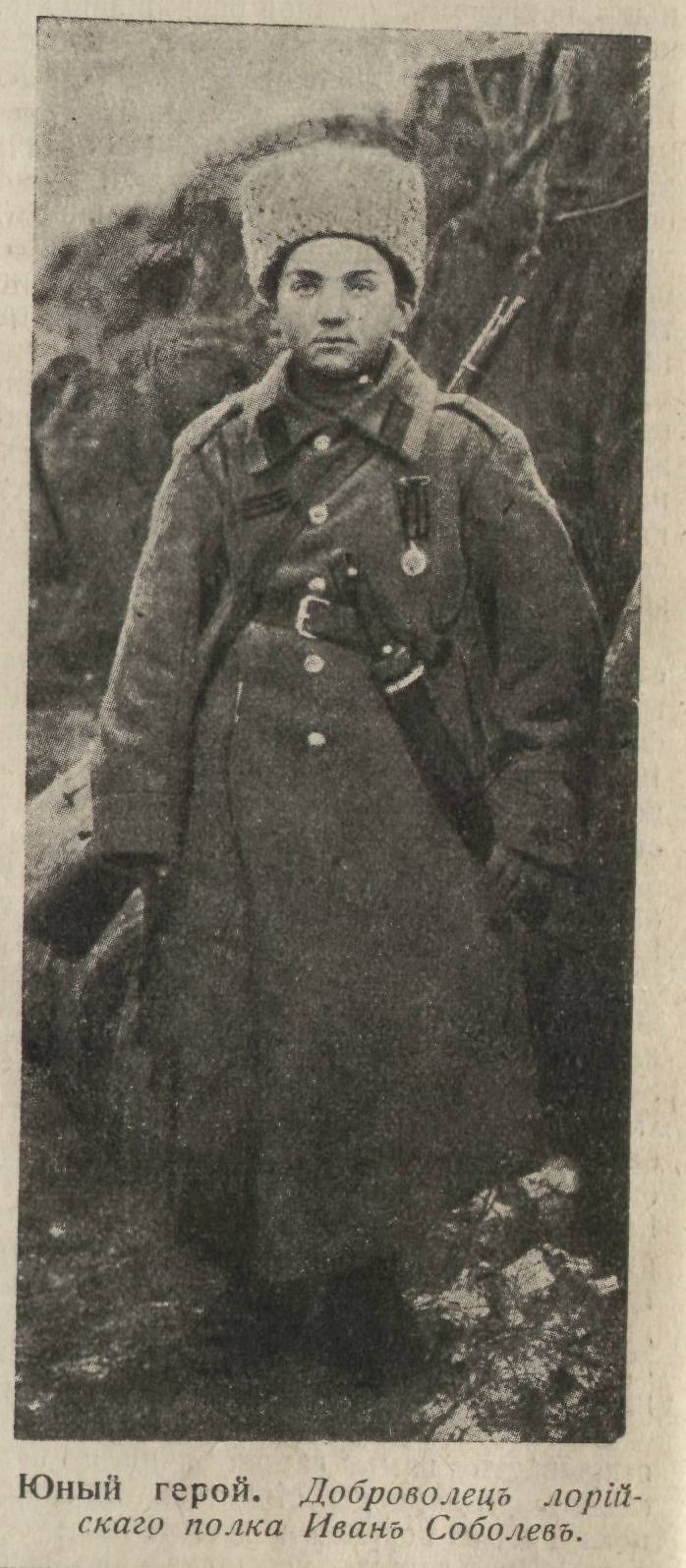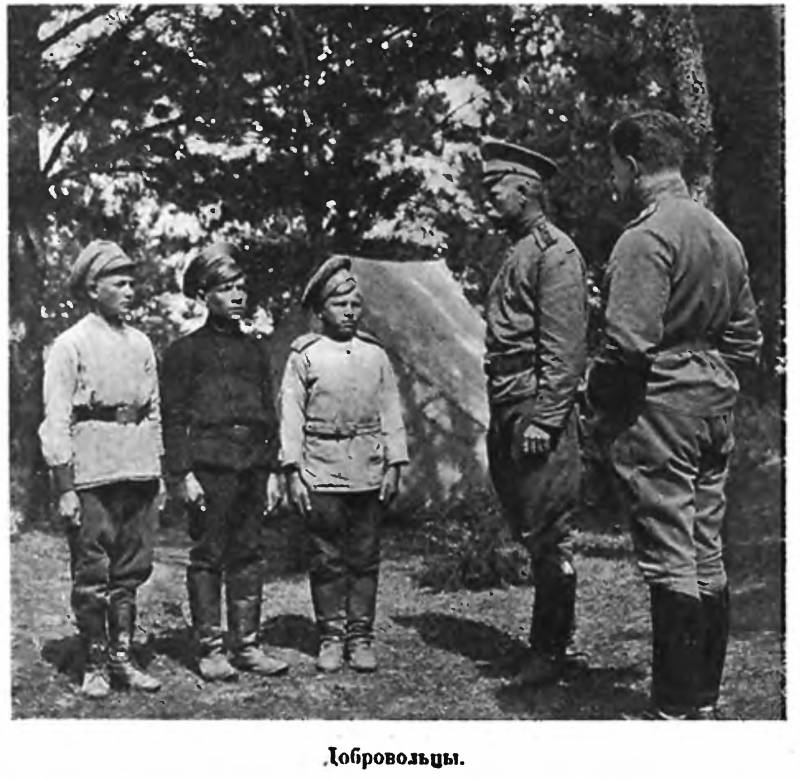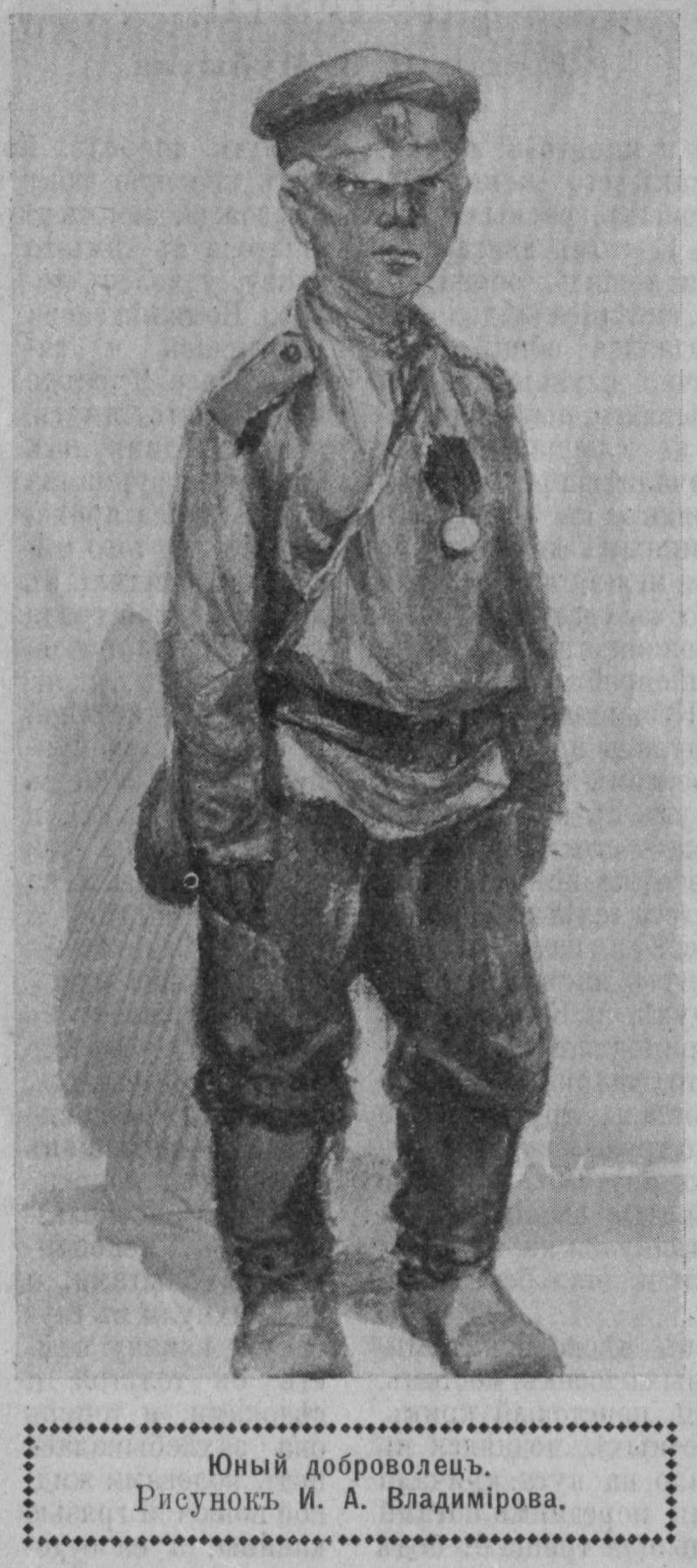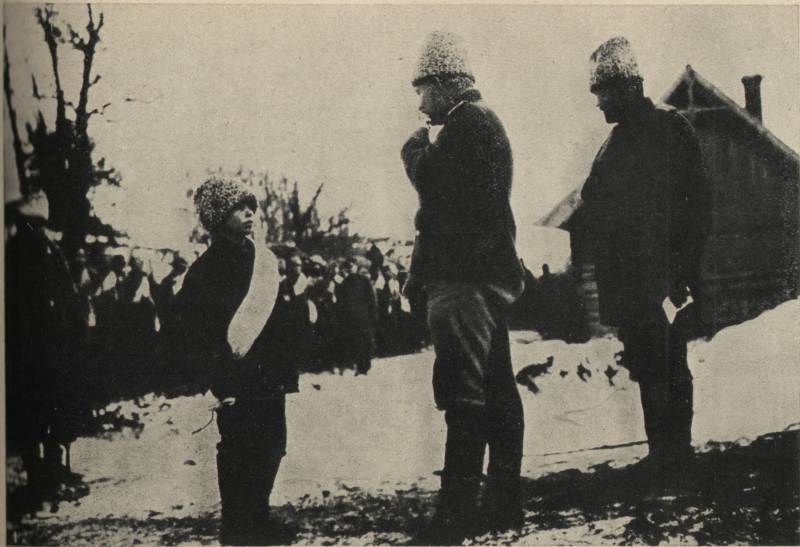 Young volunteer.
Many of them performed outstanding feats, died or were injured.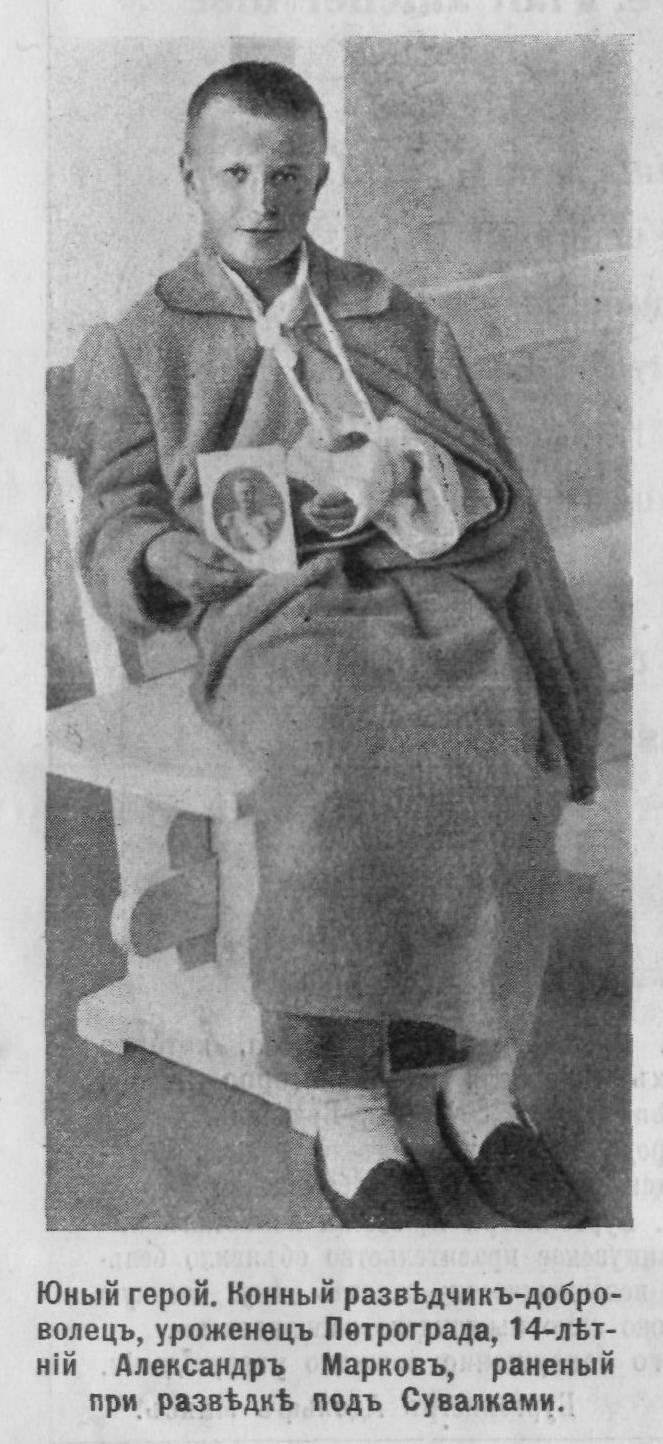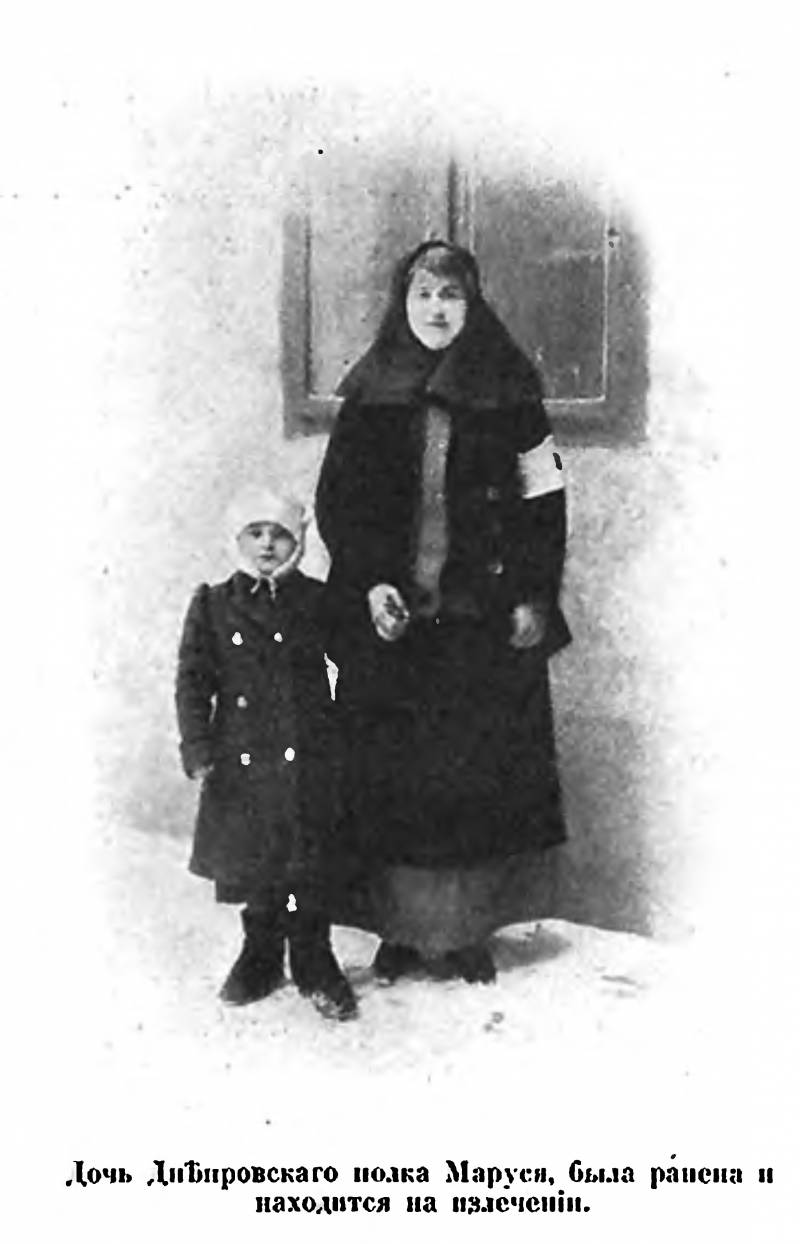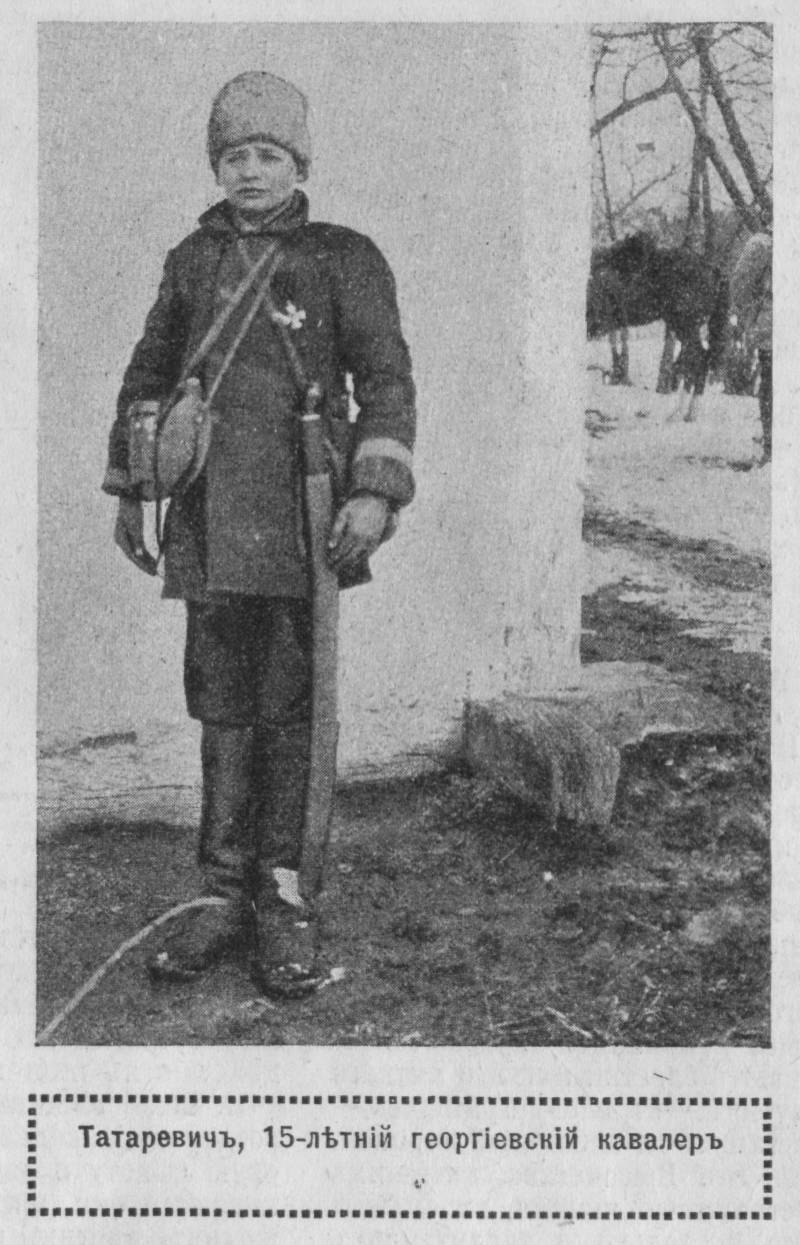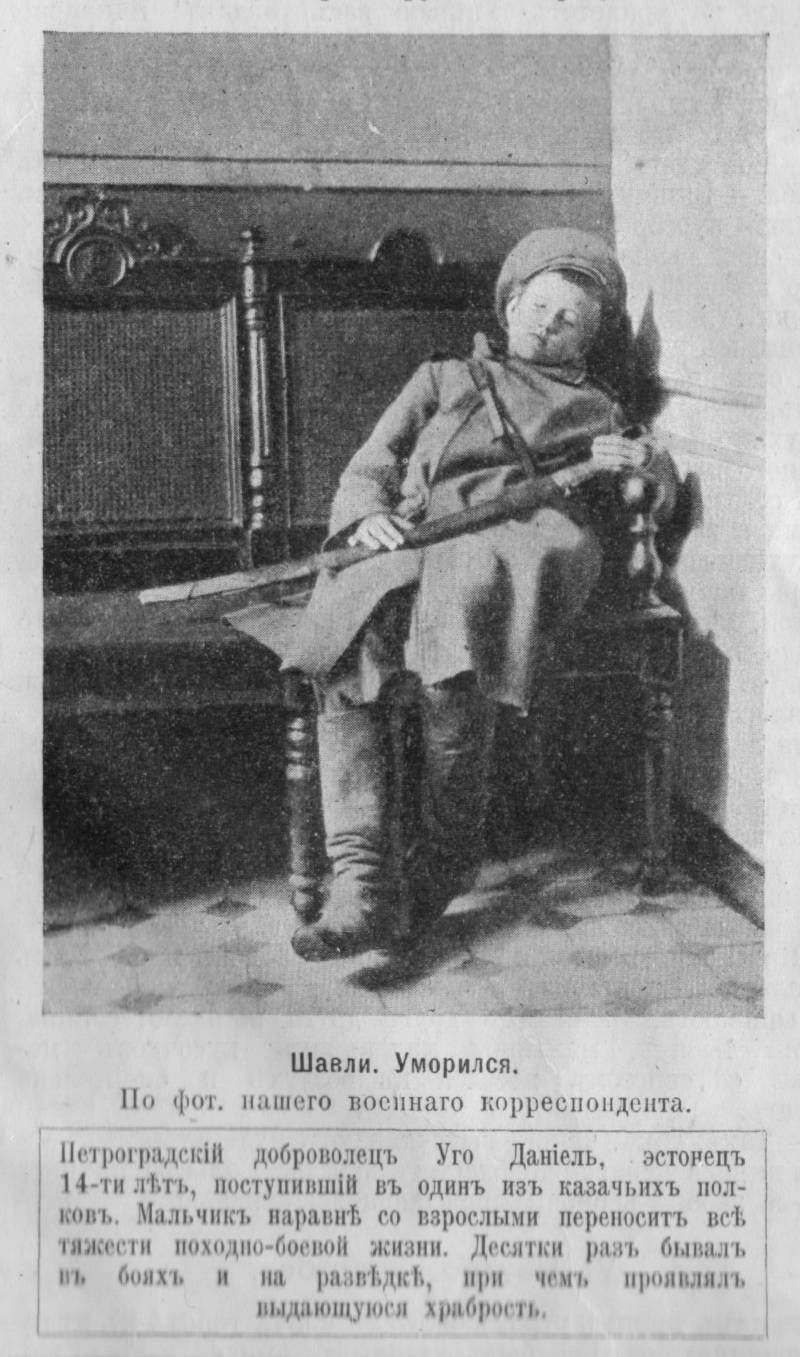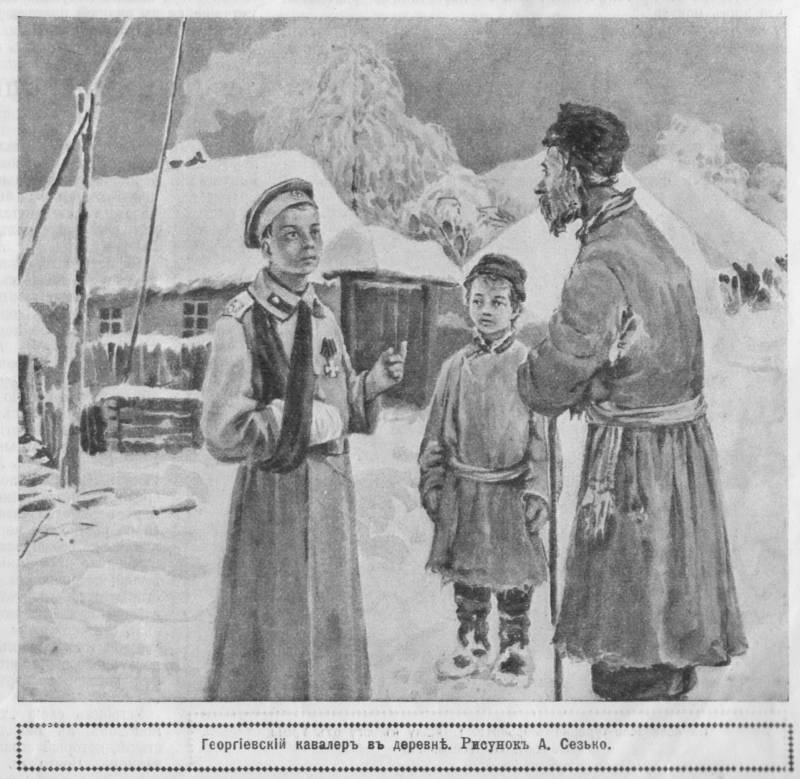 This phenomenon was characteristic of the armies of all countries - who fought for their Fatherland.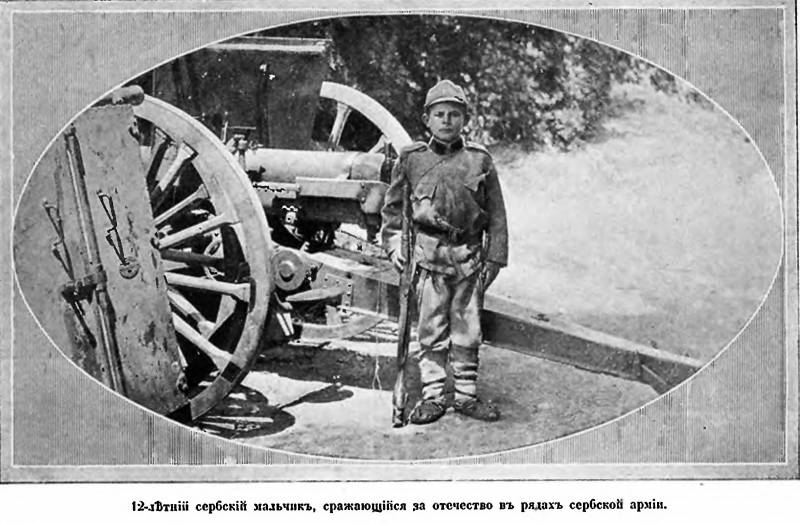 Dealing with the themes of the Znamenny trophies of the Russian army, we on the pages of the Kuban Cossack Gazette (1914. No. 49. C. 16.) Drew attention to an interesting note of the following content: "Among the wounded brought to Taganrog, the 14-year-old boy, volunteer Alexander Shervyatkin drew attention . A volunteer got a wound under absolutely exceptional conditions. Four years ago, Shervyatkin entered a music school. When the war began, the boy went as a volunteer. He was assigned to the reconnaissance detachment on the Warsaw front, in one of the reconnaissance detachments had to go through the terrain where the battle had been the day before. Making his way forward, the young volunteer stumbled upon the corpse of our soldier, next to which lay the banner. Having cut off the flag from the pole and wrapped it around him, Stervatkin put on the ammunition from above and continued reconnaissance.
Intelligence ended in failure and the detachment was captured. However, at night Svervyatkin managed to escape. Making his way from enemy positions, he noticed a sleeping German, apparently a standard-bearer. Next to the sleeping lay the German flag. Shervyatkin cut off from the pole and this banner wrapped it around him in the same way. Making his way to their positions, Savyatkin was spotted by the Germans. He was fired at him, he was wounded, but, nevertheless, crawled to the positions he handed both flags to the commander. The young volunteer was awarded the George 4 degree.
We will definitely find out the details of this unique episode.
Memories of front-line soldiers (officers, non-commissioned officers and soldiers) and dry lines of documents testify to the valor, heroism and sacrifice of such young heroes (many of whom became dashing scouts) who served their Motherland in the fire of the Second World War.