Dean of Economics Department of Moscow State University: Raise the retirement age - and this is what the Cabinet calls reform?
The Dean of the Faculty of Economics of Moscow State University expressed his point of view on the subject of the discussed pension reform. On the TV channel
TV Center
Alexander Auzan noted that in the form submitted by the government is not at all a reform. She, according to the expert, looks like an attempt by the government to carry out a kind of recalculation of financial resources in the country depending on the age of citizens.
Alexander Auzan notes that there really is no plan in the "reform" presented. There is no understanding of how the accumulative system will change, what will happen to the joint system.
Alexander Auzan called the proposal of the Cabinet "accounting":
There the accountant defeated the economist. The accountant simply has to reduce income and expense. And the economist should provide such information, which would contribute to the development of the economy.
In other words, already the leading economic experts of the leading university of the country have already noted that the announced reform does not have any real economic base, but looks like a half-measure. And this half measure already leads to a negative reaction from the public (recall at least the number of signatures on the petition against raising the retirement age).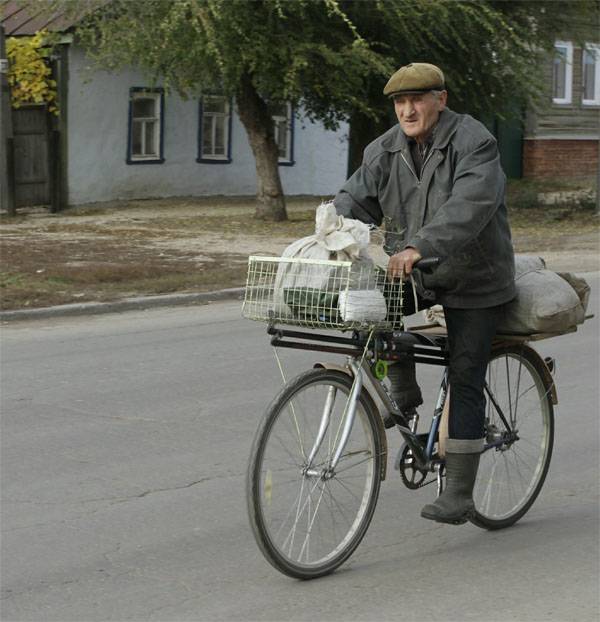 If Alexander Auzan criticizes, what does he suggest? And the proposal, in fact, looks very interesting. According to the dean of the faculty of economics of Moscow State University, the bar for retirement age could be associated with average income. The expert notes that the so-called age of survival largely depends on the level of human security.
Auzan:
I would amend the inequality in our country. It is enormous, and it definitely applies to the age of survival.
At the same time, the economist noted that, depending on the level of income, he would have differentiated the retirement age for various categories of citizens, but he did not announce the exact parameters of his proposal.
http://www.globallookpress.com