Permutations in the presidential administration of Russia caused a very mixed reaction of the public. First of all, we are talking about the appointment of such a person as Valentin Yumashev to the position of adviser to the President of the Russian Federation. If any reader has forgotten, then we remind you that Valentin Yumashev at one time was already an adviser to the president - Boris Yeltsin in 1996. And in the period from 1997 to 1998, he was the head of the presidential administration.
Work as an adviser to President Putin, Valentin Yumashev will, as indicated on the official
Kremlin site
, "On a voluntary basis." A sort of social activist in the Kremlin.
It should also be recalled that the native of Perm, Valentin Yumashev, is the husband of Tatyana Dyachenko. And Tatyana Dyachenko is the daughter of the first president of the Russian Federation, Boris Yeltsin.
Valentin Yumashev is currently engaged in development activities in Moscow.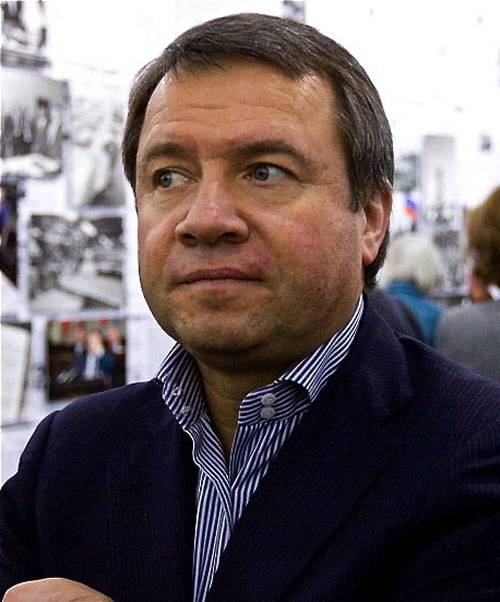 Against the background of the appearance of data on the appointment of Yumashev as an advisor to the president "on a voluntary basis", the statement by the deputy director of Yeltsin Center Lyudmila Telen draws attention to itself. She said that Yumashev has been in the position of adviser to the head of state on a voluntary basis since 2000 of the year - since the first election of Vladimir Putin to the presidency of the country. Lyudmila Telen says that the statement about "returning to the Kremlin" Yumashev on this basis actually looks strange, because, in fact, Yumashev did not go anywhere.
The fact on which issues Yumashev is attracted by the president as an advisor "on a voluntary basis" is not reported.