British Foreign Secretary Boris Johnson visited Warsaw on Thursday, where he agreed with Polish colleagues on strengthening diplomatic and military cooperation, the priority of which would be opposition to Russia, reports
RIA News
.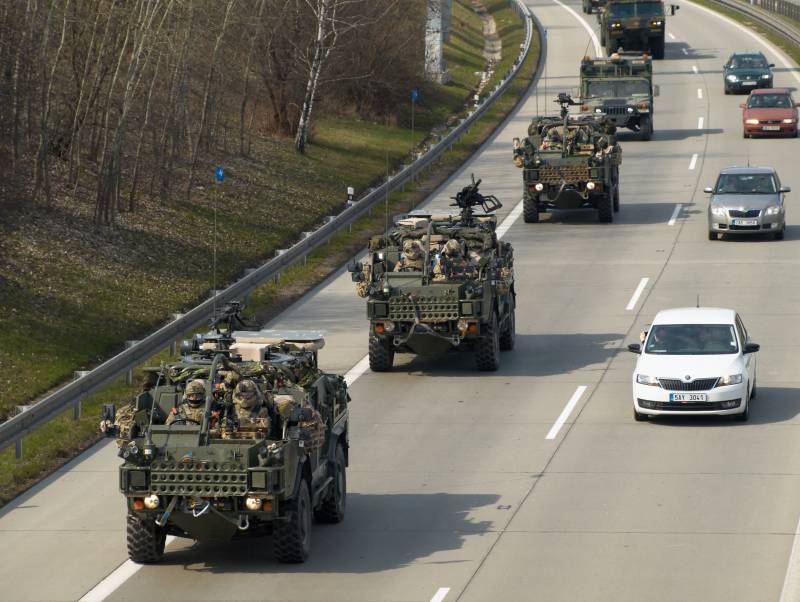 According to Polish politicians, active cooperation with the Anglo-Saxon countries will give the republic a key status in Eastern Europe and will allow the post-Soviet countries to turn to Warsaw for help.
In addition to the defense sector, Poland and Britain intend to invest in "independent media", leading the fight against "Russian propaganda." Cooperation in this area is facilitated by the coincidence of the foreign policy priorities of the two countries.
The same priorities unite London and Warsaw in the western direction - Britain in the negotiations on Brexit confronts Germany and France, demanding the resolution of controversial financial problems in their favor. Poland has no such problems, but there are claims to Berlin regarding the construction of the Nord Stream-2.
In addition, Poland did not forget the crimes of the Nazis during the Second World War. Angela Merkel adds fuel to the fire and the offensive policy, reviving hostility in Warsaw, which goes back in time. In this light, the militarization of Poland and the deployment of foreign troops on its territory (the United States and Britain), designed to deter "Russian aggression", appear in a different light - as a warning to Germany, the paper concludes.