At the briefing in the US State Department, another remarkable dialogue took place between the Associated Press journalist Matthew Lee and the official representative of the department. During the briefing, Heather Nauert said that mass protests were allegedly taking place in Iran, and Iranian security officials "are imprisoning those who are dissatisfied with the bans on wearing the hijab."
American journalist Matt Lee after the speech, Heather Nauert asked the official representatives of the State Department, where she had such information. Nauert said it was "from government sources." After that, Matt Lee asked: "Did the United States in Iran have an embassy that could transmit confirmed information?"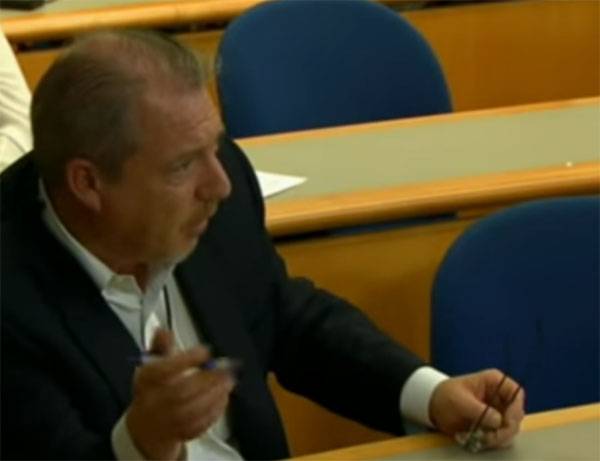 Nauert, as befits the official representative of the US Foreign Ministry, could not provide any explanations and evidence of his words, only by repeating his thesis that "information about the protests in Iran comes from government sources."
After that, Matthew Lee wondered if the public could expect to ever know who those mysterious sources were. Further, the American journalist added that he was very interested in this question, especially after, in declaring "government sources," Ms. Nauert presented a presentation at which the photograph of the Associated Press from December last year was presented.
Matt Lee:
In fact, the intellectual right to this photo belongs to the agency that I represent. You use it for your own purposes.
Nauer with a smile:
Really?
This is the entire US Department of State ...