Ukrainian general: We need missiles that will reach both capitals of Russia
Ukrainian generals continue to voice appeals with claims of Bonapartism. At the same time, it is often a question of a narrow group of retired generals who give advice on how Ukraine can "beat Russia".
One of such Ukrainian generals is Igor Romanenko, who a few days ago stated that Russia "transferred nuclear
weapon
».
Now Romanenko, in response to a question from a journalist for the Ukrainian Observer portal, announced what kind of weapon Ukraine could "oppose to a Russian one".
According to the retired lieutenant general, we could talk about the Harpoon and Thunder-2 missiles, but "their range is not enough to cover the European part of Russia."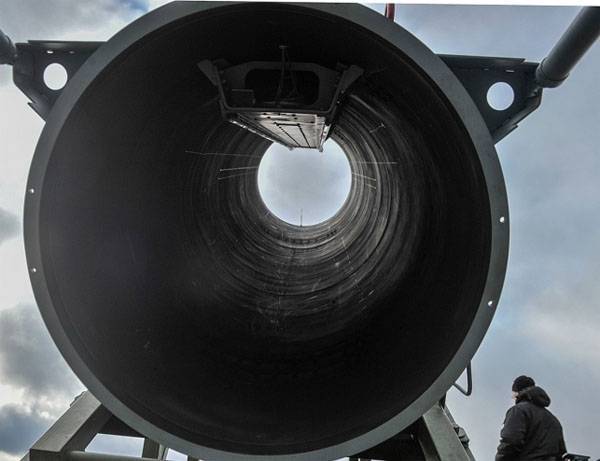 The Ukrainian general added that Ukraine needed to acquire missiles that would "reach out to St. Petersburg and Moscow."
Romanenko:
We have limited the range of ground-to-ground missiles to 300 km. And therefore you need to start improving your rocket technology.
The Ukrainian retired general shares his thoughts on how to get around the restriction. According to him, Ukraine could use an aircraft carrier for such missiles. From the statement of Mr. Romanenko:
Raise the rocket into the air by plane or helicopter and launch. And to get a sample will take a year or two.
At the same time, the general did not clarify for the readers of the Ukrainian media whether he managed to analyze the consequences for Ukraine, if she really is going to launch such missiles in the direction of Russia. Or, for the Ukrainian generals, the most important thing is a loud statement to begin to take even more interviews with an increase in fees?