In Israel, developed the latest recognition system "friend or foe"
Engineers of the Israeli company Thermal Beacon Ltd developed high-quality markers (emitters), with which you can easily distinguish one from another during the battle, the resource reports
iHLS
.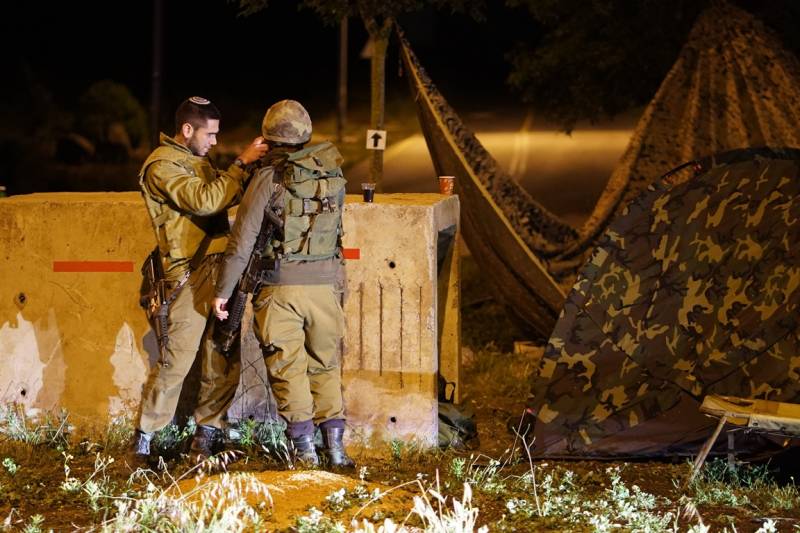 The development is presented in two options - MS OMR II C and MK-IV.
Elements of the first are mounted on a protective helmet of military personnel, thereby marking "their" fighters. The second system is designed for marking vehicles, buildings and other objects.
According to the developers, during the test, it was possible to recognize live and inanimate objects at a distance of 18 kilometers. The system is based on infrared emitters.
The company believes that their product will be in demand, primarily in the special forces, the police and the search and rescue service.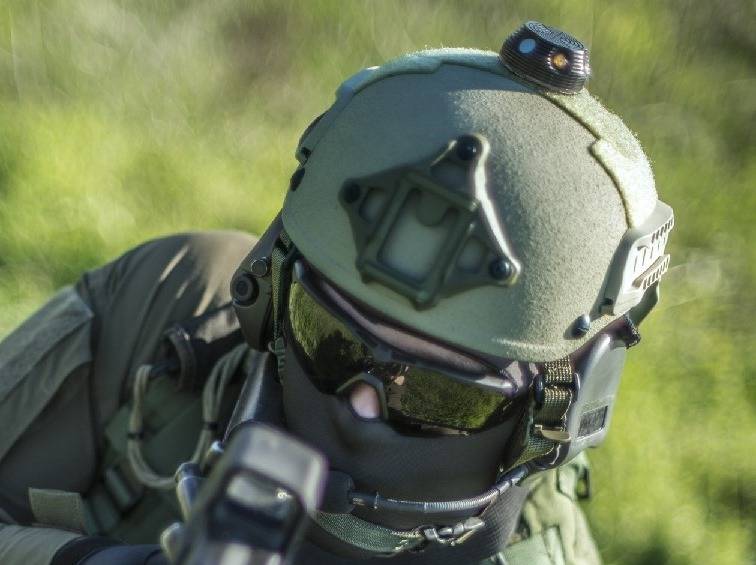 It is also reported that thermal markers are viewed in the temperature spectrum up to 12 μm (most effective at 3-5 μm), and do not give radiation in the near infrared or visible areas.
As the marketing manager of the company, Daniel Daeshevits, noted, both systems are tested in combat conditions, are fully integrated and are already being used by some NATO units. He added that the fighter does not feel any discomfort from the placement of elements of the system due to their compactness. But the system itself allows to avoid mistakes in identifying the target, providing the soldier with an additional level of protection.
http://www.globallookpress.com, https://i-hls.com