In the USA, a mini drone chip is introduced. Swarm of anti-air defense drones on the way?
The research team at the Massachusetts Institute of Technology reports on the development, which is a unique mini-chip. This is an electronic device with an area of ​​about 20 square. mm and power consumption of about 24 mW (milliwatts). At the same time, the chip allows processing images at speeds up to 171 frames per second in real time, as well as tracking inertial changes that are important when taking into account the position of the body in space.
Associate Professor of the Department of Electrical Engineering and Informatics Vivienne Sze, together with Professor Sertak Karaman, presented a development that, in their opinion, will allow managing mini-
drones
. At the same time, the size of such drones can be approximately equal to the size of a bee.
The technology of using the control chip with minimal power consumption, as stated in the publication of the magazine
Science Daily
, will allow the use of mini-
drones
where a satellite signal is not available with the transmission of geolocation data, etc.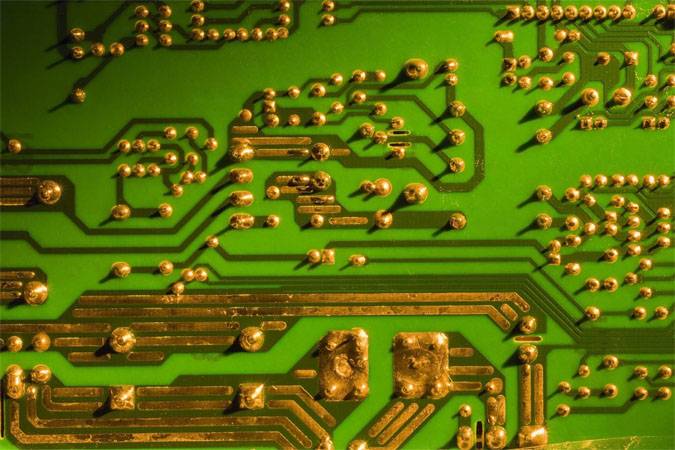 Also stated about the possibility of using this mini-chip for medical purposes. One of his developers says:
Imagine medical devices, such as a small pill that you swallow, and she can intelligently move around in the body of a person on food from a very small battery.
It is reported that the operation of the chip has already been tested on the drone, which lined up a route for itself in warehouses and office buildings.
For obvious reasons, such a development today is interested in the military and law enforcement structures. After all, a drone with a mini-camera, which consumes very little energy, can be used to obtain data, for example, about the situation in the room in which terrorists are holding hostages.
If such chips allow you to control mini-drones, does this mean that so-called swarms of drones capable of disorienting air defense are already on the way?
http://www.globallookpress.com