The Polish Ministry of Defense decided to radically change the plans for the purchase of weapons in the interests of the Polish army. And only one thing - the "Russian threat" - could push the Polish military department to such cardinal changes.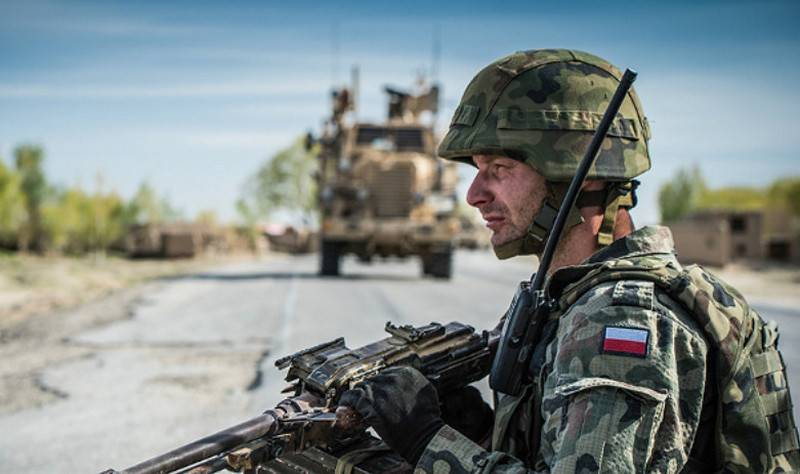 Polish Defense Minister Mariusz Blašczak, speaking before the Polish army, said that the Polish authorities had previously focused on the army, mainly intended "for expeditionary operations," since the country had good relations with the "eastern neighbor", but now it has become clear that the threat to the Polish state comes from the East, namely from Russia. Poland will build a new army taking into account the "Russian threat" and in connection with this, the plan for arms procurement for the country's armed forces is changing.
First of all, according to the minister, the changes will affect the program for the purchase of helicopters. The Ministry of Defense will conduct a study on what kind of helicopters are required by the troops "now", and what purchases can be "postponed for some time." At the moment, the defense ministry insists on buying helicopters to fight "enemy submarines", and plans to hold a tender for the supply of attack helicopters in the Polish Armed Forces in the future.
Recall that in Poland continues to gain momentum scandal associated with the former Minister of Defense Anthony Matserevich. The current leadership of the Polish Defense Ministry accuses Matserevich of "destroying the Polish defense industry."