In the wake of the European Union, which announced the introduction of import duties on US goods, Turkey announced the introduction of restrictive measures on US imports. According to the Turkish government, it was decided to introduce additional customs duties in respect of 22-s names of American goods.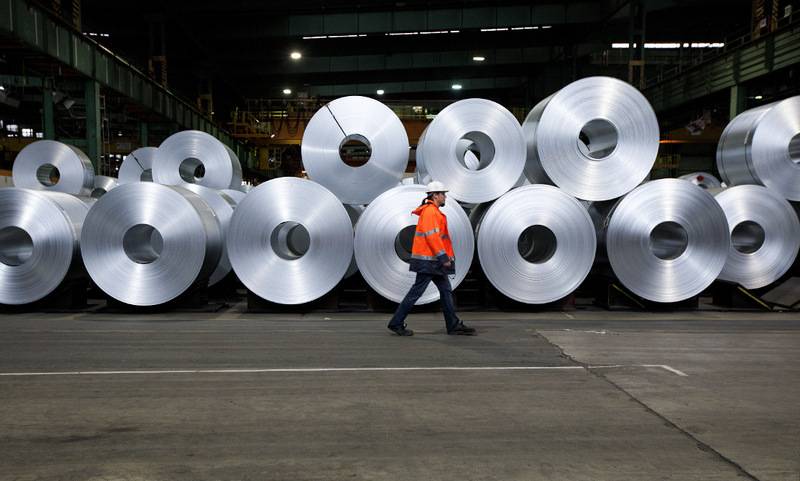 The Minister of Economy of the Turkish Republic Nihat Zeybekchi said that because of the US imposed duties on Turkish goods, Turkey lost about 260 million dollars. To compensate for the losses received, the republic introduces additional customs duties totaling $ 300 million on American goods. Restrictive measures are introduced with 21 June, the list of goods subject to additional duties, the Turkish government will determine separately.
Nihat Zeybekchi added that Turkey tried to settle the problem through negotiations, but the United States did not go to dialogue. The United States began a trade war with the world, the minister added.
Recall that in late March, the United States announced the introduction of national steel import duties in the amount of 25 percent and aluminum - ten percent for national security purposes.
At the moment, the EU and Russia have announced the introduction of additional duties on US imports. Earlier, Beijing responded to the actions of Washington, having already established duties on some American goods. In the near future, they plan to introduce restrictive measures in respect of American products India, Mexico and several other countries.