Washington calls on Moscow to help stabilize the situation in Afghanistan
The United States would like Russia to increase its participation in resolving the situation in Afghanistan. Such a wish was expressed by Alice Wells, US First Deputy Assistant Secretary of State for South and Central Asian Affairs.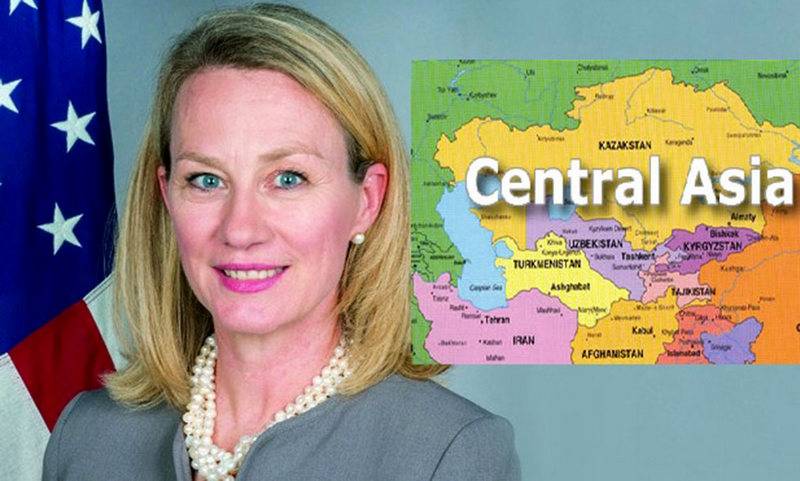 In particular, she said that Russia should provide as much assistance to the lawful government of Afghanistan and take an active part in stabilizing the situation in the country. The United States expressed a desire for Russian aid to lead to victory over the terrorists, or at least to enter into negotiations. In the US, they are confident that everyone will benefit from a stable Afghanistan, including Russia.
At the same time, Wells rather evasively answered the journalists' question about whether Russia supplies
weapon
Taliban movement (prohibited in Russia). She said that Russia officially denies the fact of arms supplies, but considers the Taliban movement to be another legitimate force capable of fighting the Islamic State terrorist group (banned in Russia).
We remind you that earlier the US State Department has repeatedly stated that Russia had allegedly supplied weapons to the Taliban. Moreover, all the charges were unfounded, no evidence was provided. Moscow categorically denies these facts.