The European Union has announced the introduction of restrictive measures on American goods. Additional duties are imposed on imports from the United States to EU countries.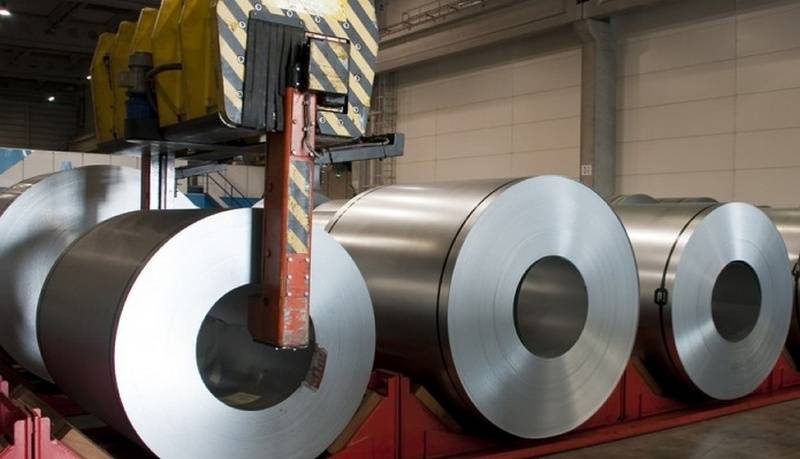 In Brussels, it was clarified that imports of steel and aluminum American products, as well as agricultural products, are subject to additional import duties. These restrictive measures will be the response of the European Union to the introduction of import duties on steel and aluminum from Europe by the United States. At the same time, the response of Brussels will affect goods worth 2,8 billion euros.
Recall that at the end of March, the United States announced the introduction for the purpose of national security of import duties on steel in the amount of 25 percent and aluminum - ten percent.
At the moment, Russia has also announced the introduction of additional duties on American goods. Restrictive measures will affect goods worth more than half a billion dollars. At the same time, Russia has not yet decided on the list of goods subject to additional duties. According to experts, duties can be imposed on almost everything that is supplied from the United States, including tobacco and alcohol products, agricultural products and medicines, except for products that have no analogues in Russia.
Earlier, Beijing responded to the actions of Washington, having already established duties on some American goods.