The promulgated concept of a promising marines combat vehicle (BMMP) aroused considerable interest among military experts, writes
Messenger of Mordovia
.
The fact is that it was decided to equip the "floating tank" with a power gas turbine unit in the 1500 HP. According to experts, the Russian designers, after a period of some cooling, again showed interest in this topic.
So, the troops began to return
Tanks
T-80BV (although in a modernized form). And now talking about gas turbines for BMMP. And if earlier a 1250 hp engine was chosen for the wheeled version of the combat vehicle, which is already equipped with T-80U and T-80BVM tanks, then a 1500 hp turbine will be installed on the "floating tank".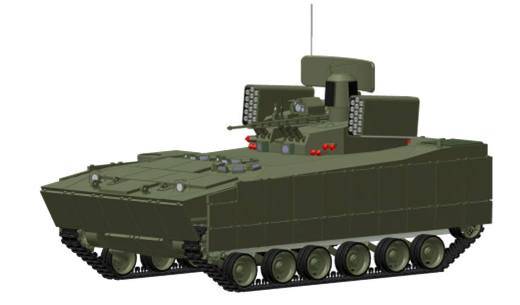 With its own weight in 35 tonnes, BMMP will have a high power density and will surpass all existing world analogues in terms of "maximum speed". The stated maximum speed on land is 75 km / h, on water - 37 km / h.
The modular design of the armored vehicle allows you to create versions with tools caliber 57 mm and 125 mm. It is possible to install ATGM and other weapons.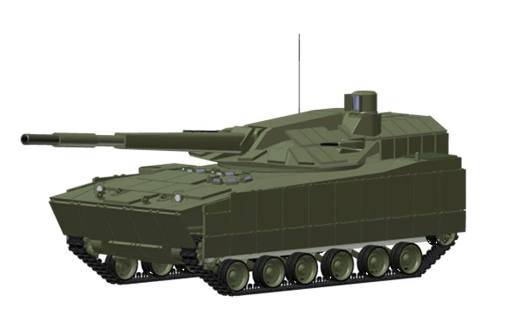 As the author of the material notes, receiving such equipment for service, the marines will become a high-tech branch of the military, capable of performing any tasks assigned.