In the near future, Russia and India may switch to mutual settlements in the national currency in the field of military-technical cooperation. Such a decision may be made because of the introduction of unilateral measures by the United States in relation to Russia, which complicate trade between countries in armament and technology, writes The Economic Times.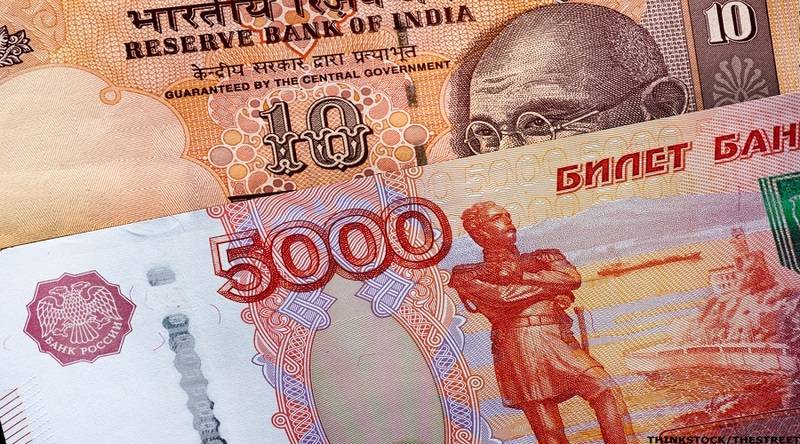 According to the publication, the introduction of sanctions prevents the financial operations between Moscow and New Delhi in the field of trade in Russian weapons, and also complicates the repair work on the nuclear submarine "Chakra", leased to India by the Russian side. To date, the delay in payments is at least 2-s billion. According to unnamed high-ranking sources in the Ministry of Defense of India, the only way out of this situation will be to introduce settlements in national currencies pegged to the rate of any international currency.
At the moment, official confirmation of this information has not yet been received, but this information is not new. The last time Russia and India discussed the transition to national currencies in settlements were in 2017, when following a meeting at the St. Petersburg Economic Forum, Russian President Vladimir Putin and Indian Prime Minister Naredra Modi adopted a joint declaration in which they said they intend to "coordinate efforts on the implementation of the system of mutual settlements in national currency in bilateral trade "
In total, consultations on this matter between the Central Bank of Russia and the Reserve Bank of India have been going on since 2009.