The CAA continues to force the province of Dar'a. There were several explosions in Idlib. Reports about it
FAN
with reference to local sources.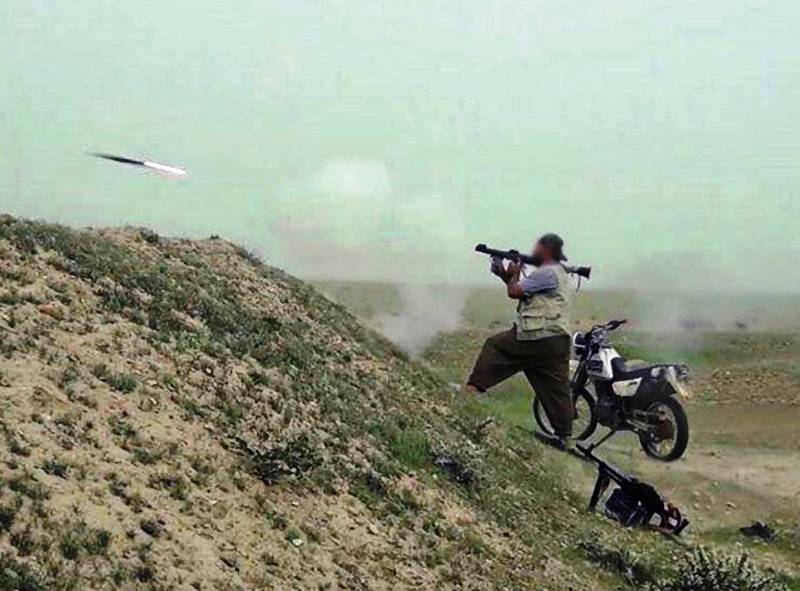 North-west of Aleppo, armed clashes were observed throughout the day on the contact line of the terrorist forces and the Syrian army. Artillery of the government forces was forced to open fire in response to provocative attacks by jihadists. Under the shelling of the SAA were military objects "Dzhebhat an-Nusra" (banned in the Russian Federation) in the vicinity of settlements Zammar and Sheikh Ali.
Last day, in the province of Deir ez-Zor, the positions of pro-Assad militia units were subjected to an American air raid
aviation
. Airplanes attacked the settlement of Al Harra, located near the city of Abu Kemal. As a result, killed more than ten Shiite militias. The Pentagon has already said that the aviation of the Western coalition is not related to what happened. In turn, Russian aircraft made several sorties in the Syrian desert in the west of the province. Their goals were the fortified objects of the IS militants (grouping is prohibited in the Russian Federation), operating in the region underground.
The militants in the Daria province rejected the peace proposals of the SAR government and the Russian Center for the Reconciliation of the warring parties. In conjunction with this, Damascus began to transfer additional forces to the region. Among them - the 47th and 87th brigades of the 11th
tank
divisions. According to sources, the start of the operation will be announced shortly.
On the eve of several explosions thundered in Idlib. As a result, one of them blew up a passenger car with the terrorists of "al-Nusra". It is assumed that the explosive devices were installed by igilovtsy members of the so-called "sleeping cells".