Kiev demanded from the court to speed up the consideration of the dispute with Gazprom
The Ukrainian side submitted to the Swedish court of appeal a statement in which it demands that Gazprom's appeal be accelerated against the decision of the arbitration on a dispute with Naftogaz, reports
RIA News
.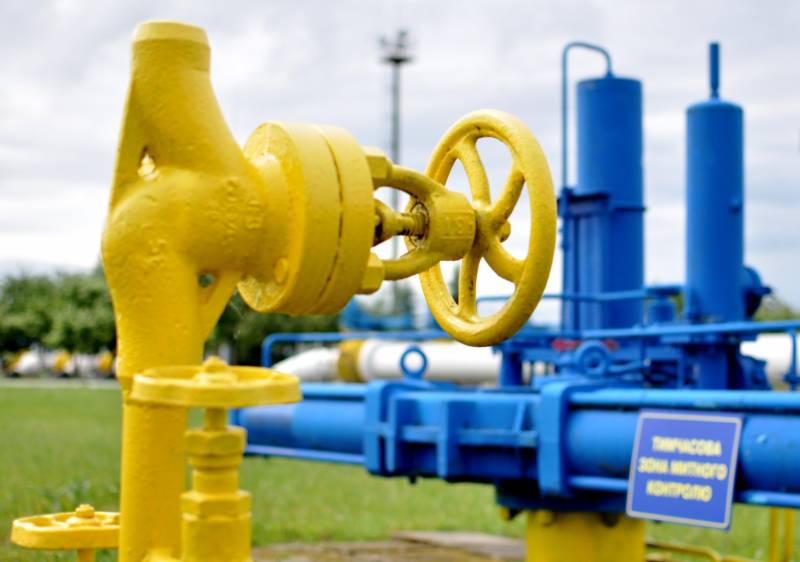 Recently, the Court of Appeal of Svea County (Sweden) granted the petition of a Russian company and suspended the execution of the February 28 decision on the contract for the transit of fossil fuels.
In turn, the representatives of Naftogaz demanded to speed up the consideration of the appeal of Gazprom, since, according to them, the Ukrainian side has already begun to carry out the arbitration decision.
The statement also alleges that Russians are actively refusing to execute the verdict, and one of the forms of evasion is their appeal.
The lawyers of Naftogaz added that if the implementation of the verdict will be suspended for 2, the demands of the Ukrainian side will exceed $ 3 billion. In addition, they expressed concern that during this time Gazprom would restructure its activities and avoid payments.
Recall that in February, the Stockholm arbitration satisfied the claims of the Ukrainian company to Gazprom in a gas transit claim in the amount of $ 4,673 billion. The court, taking into account the amount previously awarded in favor of Gazprom, offset the counterclaims and ordered the Russian company to pay Naftogaz a total of $ 2,56 billion
Representatives of Gazprom appealed the verdict and announced termination of contracts with Naftogaz.
http://www.globallookpress.com