The US Department of Defense has expanded the powers of cyber command in terms of conducting preventive hacker attacks on foreign computer networks, reports
The New York Times
.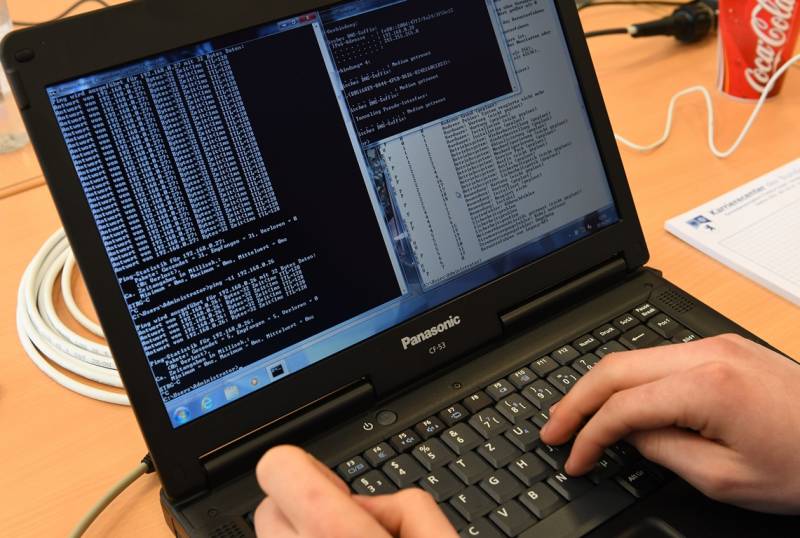 According to the newspaper, until now, cyber command was mainly defensive, stopping the attempts of those who tried to penetrate American networks. And only in rare cases, at the direction of the leadership, went on the offensive, for example, on the online activities of the Islamic State (the group is banned in the Russian Federation).
But in the spring, the Pentagon opened the door to command, giving the opportunity to independently conduct attacks, including preventive ones, on the computer networks of other states, even on a daily basis.
The publication reminds that the new military strategy provides for constant subversive work in foreign networks "on the verge of hostilities." It is also assumed that the activity of cyber commands will force opponents to direct part of their resources to defense and weakening attacks from the outside.
The newspaper notes that among the opponents in cyberspace, the US administration refers, including Russia, China and North Korea.
In August last year, it became known that Donald Trump instructed to transform Cyber ​​Command into an independent structure of the Armed Forces. According to the president, in the new status of command, previously combined with the NSA, will be able to more effectively conduct its operations.