In Russia, gasoline prices dropped. Who noticed - two steps forward ...
RIA News
with reference to the information and analytical center "Cortes" reports that in Russia all the previous week was cheaper gasoline. It turns out that it became cheaper ... Data published by the Cortez Center suggests that the level of price reduction was about half a penny per day. Half a penny!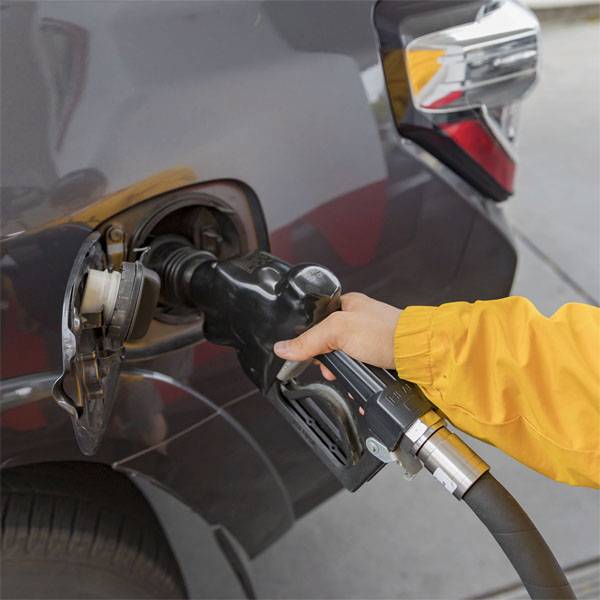 For example, the Regular-92 gasoline brand from 11 to 15 in June "fell" in price by about 3 kopecks, and the "Premium-95" - by as much as four kopecks. This adds that we are talking about wholesale sales of motor fuel. Approximately at the same level, "diesel" also "cheaper". A gasoline brand "Normal-80" in the price of the wholesale market added over the same period. The increase was in the mentioned range - four pennies.
If we continue to talk about the data of IAC "Cortes", then for a liter of 92 gasoline on the wholesale market they ask 41,80 rubles, and for a liter of 95 gasoline prices - 44,64 rubles.
At the same time, an increase in the price of
aviation
kerosene. According to Cortes, this type of fuel in the wholesale market during the week went up by 0,25%, and in the retail segment - by 1,8%.
We will remind that earlier in the government and the State Duma they said that they were "concerned" with the rise in gasoline prices. Is it necessary to assume that the price reduction for 3-4 kopecks for gasoline 92 and 95 is the reaction of the authorities to the sharp rise in the cost of motor fuel lately? If so, then the system "gasoline went up by four rubles, fell by four pennies" looks, to put it mildly, strange with the inflation rate announced in 2,5%.
http://www.globallookpress.com