Experts: the countries of the "nuclear club" continue to improve their weapons
Many countries possessing nuclear
weapons
(NW), reducing its reserves, modernizing and developing new nuclear systems, leads
RIA News
the results of the study of the Stockholm International Institute (SIPRI).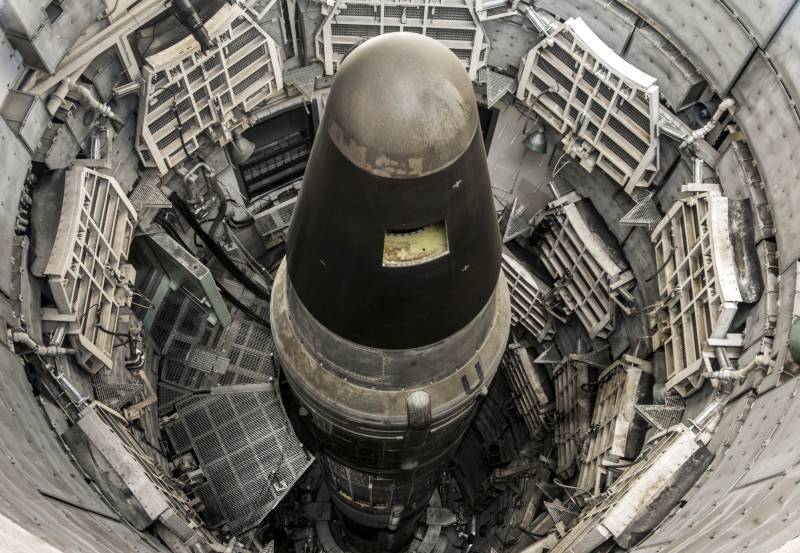 The institute's report states that at the beginning of this year, 9 countries (the United States, the Russian Federation, the People's Republic of China, Britain, France, India, Pakistan, North Korea and Israel) had a total of about 14,5 thousand nuclear warheads (of which in operational readiness - 3,7 thousand.). This is slightly lower than last year: at the start of 2017, 15 thousands of units were reported.
The reduction of nuclear weapons occurs mainly due to the reduction of arsenals in the Russian Federation and the United States. The total share of these countries in world reserves of nuclear weapons is 92%. Both sides are also implementing long-term programs for the modernization of nuclear systems.
Experts point out that other members of the "nuclear club" have much smaller arsenals, however, work is also being done there to improve or create new means of delivering nuclear weapons. As an example, the report refers to China, India and Pakistan.
The authors also drew attention to North Korea, which was actively developing its nuclear capabilities in 2017. They stressed that the DPRK last year demonstrated "unexpectedly rapid progress in testing two new types of long-range ballistic missile delivery systems".
The report submitted by the institute is part of the materials that will be included in its regular annual collection. In it, experts describe global trends in armaments, disarmament and international security.
http://www.globallookpress.com