The first president of Ukraine gave an interview to the publication Ukrainskaya Pravda, in which he expressed his views on the status of Donbass. According to Leonid Kravchuk, the Donbass will never return to Ukraine as a unitary territory subordinate to Kiev. Recall that the current authorities of Ukraine categorically do not recognize the very possibility of Ukrainian federalization, and declare that Ukraine "will remain a unitary state with a single center - in Kiev."
Kravchuk notes that any forcible return of the Donbass as a territory subordinate to Kiev within the unitary Ukraine will result in a new bloody conflict.
Further statement Kravchuk draws particular attention:
The referendum would allow to solve the problem, but in the end (Ukraine) it is better to abandon the Donbass as a cancer tumor.
According to the first president of Ukraine, the return to the country of the DPR and the LPR "will entail a lot of trouble."
Kravchuk:
Well, at least such a return would be ineffective.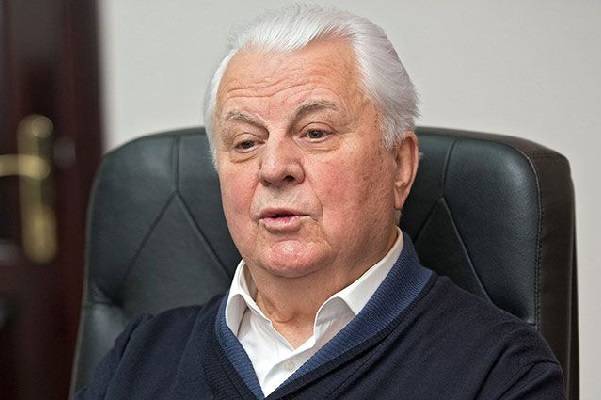 I wonder whether the representatives of the radical Ukrainian groups will bring the former member of the CPSU Central Committee Leonid Kravchuk after such statements about the need to abandon the Donbass to the "black list"? After all, in essence, Kravchuk expressed separatist ideas, which cannot but go unnoticed by the "independent" radical formations. No less interesting is the reaction of the residents of Donbass, whom Mr. Kravchuk equated to a "cancer tumor." Ukrainian media environment is already boiling ...