Peskov commented on the collection of signatures against pension reform
A spokesman for the head of state, Dmitry Peskov, commented on the collection of signatures for petitions against raising the retirement age. Answering the question of journalists, he said that at this stage Vladimir Putin is not participating in the discussion of this issue in any way.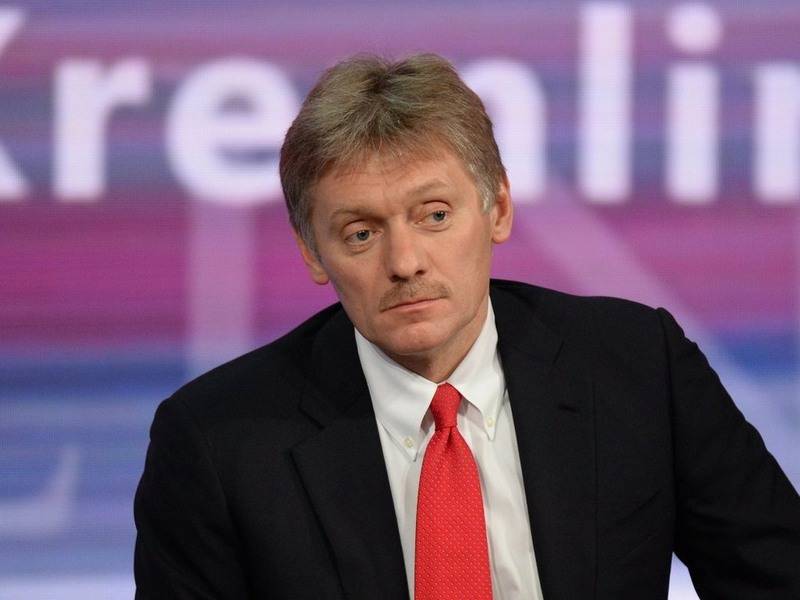 Peskov said that at this stage, the issue of raising the retirement age in Russia is handled by experts from the government, the cabinet of ministers and vice-premiers, as well as after submitting the bill to the Duma, and relevant committees of the lower house of parliament. The President does not take part in the discussion of this issue and it is premature to appeal to him, including in connection with the appeals of reform opponents who have appeared. The press secretary also noted that at present there is no law on raising the retirement age, there is only a bill that is just preparing for discussion and has not yet taken final form, so the president cannot impose a veto on him, as demanded by his opponents of reform in their petitions. The president has the right to impose a veto only on an already adopted law.
Peskov confirmed that the presidential administration and Putin personally received information on the progress of work on reforming the pension system, but said that it was still early to talk about the president's attitude to reform, since the law itself does not exist and it's not known what form it will take in the final version.
Earlier it was reported that the bill on pension reform, sent to the State Duma for consideration, will be previously sent to the regions for study on the ground.
At the moment
petition
More than a million and a half people signed a ban on pension reform.