A possible visit to Moscow of US senators can only be welcomed; parliamentary diplomacy will lead to an improvement in mutual understanding between the two countries, reports
RIA News
statement of the deputy head of the international committee of the State Duma Alexei Chepa.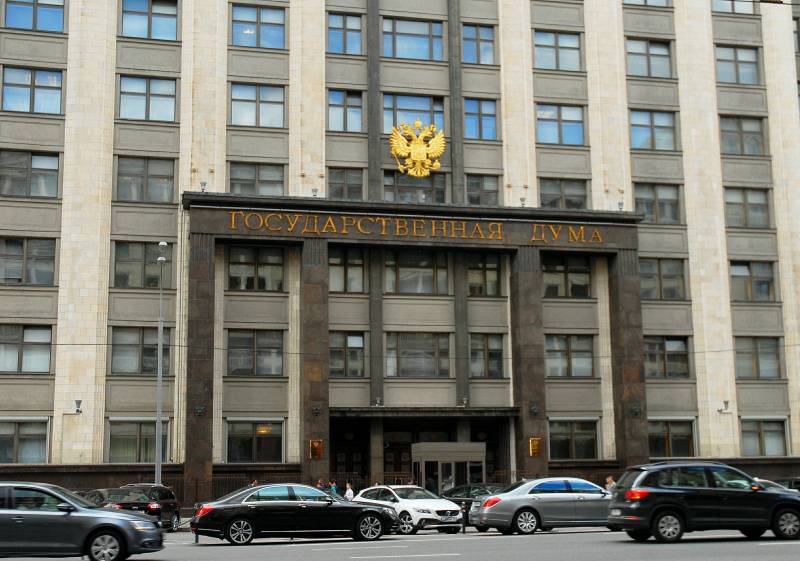 Earlier, the Washington Post earlier reported that the US ambassador to Russia, John Huntsman, is preparing a visit of a delegation of senators from the Republican party to Moscow. The delegation may include representatives of the upper house of Congress, John Neely Kennedy, Richard Shelby and John Hoeven.
According to Chepa, he always treated positive parliamentary diplomacy. And if the Americans really made the decision to come, then this would be a big step towards building mutual understanding.
He added that Moscow is always ready for a dialogue with the United States and other countries to resolve emerging issues.
Deputies are ready to discuss any issues, including painful ones, starting with imaginary interference in the American elections and ending with topical issues around the world, including the Korean Peninsula and the fight against terrorists, as well as environmental, cultural and other issues, said Chapa.
The Federation Council also appreciated the possible visit of the American delegation.
At the same time, Oleg Morozov, a member of the international committee of the Federation Council, noted that he does not really believe in rapid progress, since anti-Russian sentiments are very strong in both houses of the US Congress. And while they are fashionable to demonstrate.
In turn, the head of the international committee of the Federation Council, Konstantin Kosachev, said he had not heard anything about the upcoming visit. Ambassador Huntsman didn't go out on him and hardly ever will do it, since Kosachev's name is included in American blacklists.