American special forces will be equipped with the latest version of the mini-
drone
PD-100 Black Hornet 3. This is a helicopter-type mini drone that weighs only about 35g and fits easily in the palm of your hand.
The new modification of this drone allows you to use it not only in an individual format. The Black Hornet 3 is capable of transmitting video to multiple armored vehicles when crews perform those specific combat missions. The "picture" that is shot by the drone camera is transmitted, as stated, through a secure channel.
The US military command said that in the near future a batch of these mini-UAVs would be purchased. Objective: To reduce the risk to soldiers during combat operations. Preliminary contract - for 2,6 million dollars. In this case, the volume of the party Black Hornet 3 is not reported.
Mini-UAV can be carried on the belt of a military man. The functionality of the drone camera is not limited to daylight hours.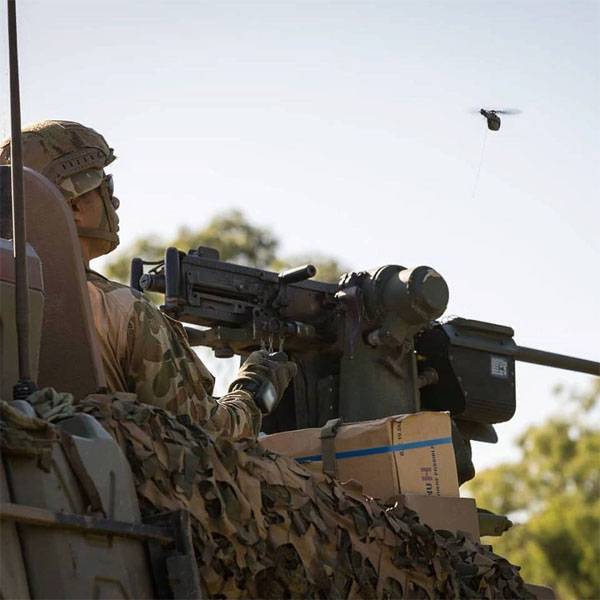 Speed
drone
is up to 22,5 km/h. It is stated that the Black Hornet 3 can fly in bad weather, however, gusts of wind should not be significantly higher than its maximum speed. The range of the mini-drone is up to 2 km from the operator. The maximum flight time is 25 minutes. The developers believe that this is quite enough for a fighter to identify types of enemy activity, detect probable explosive devices along the path of a paramilitary convoy, reveal sniper positions when a Black Hornet 3 operator is in cover, etc. At the same time, there is an option for a longer flight of a mini-drone - if it is directly connected to the power supply system. For obvious reasons, the range of its action in this case is significantly less. As an example: for a couple of minutes to rise above the positions of the unit (several meters) and transmit video information about what is happening "around".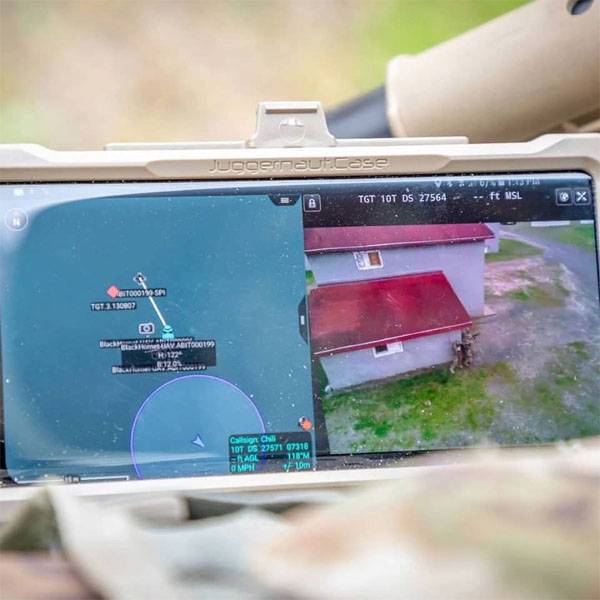 The manufacturer of the mini-UAV (FLIR Systems) states that military personnel familiar with computer games can easily master the Black Hornet 3.