Ukraine announced the production of armored vehicles together with Thailand
First Deputy Secretary of the National Security and Defense Council Oleg Gladkovsky said that Ukraine completed the supply contract in the first quarter of this year
tanks
"Hold" for the needs of Thailand and is ready to consider the possibility of joint production of armored vehicles with this country.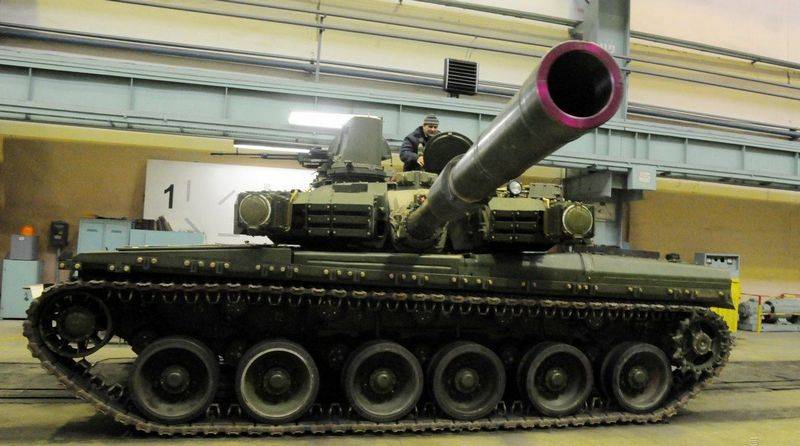 According to the first deputy Turchinov, currently in Ukraine there is a delegation of the Ministry of Defense of the Kingdom of Thailand, headed by Deputy Minister of Defense Chaychan Changmongkol, who visited the enterprises of Ukroboronprom and held talks with the Ministry of Defense of Ukraine. During negotiations with the Thai delegation, Granovsky said that Ukraine is a "reliable supplier of military equipment", and the equipment manufactured by Ukroboronprom is the best in the world. He suggested that the Thai military expand the range of supplies of military products of Ukrainian origin, as well as continue to buy Ukrainian weapons. In addition, in addition to servicing the equipment supplied and supplying spare parts, Ukraine plans to open a service center in the Kingdom.
Responses to the Ukrainian proposal by the delegation of the Ministry of Defense of Thailand at the moment is not voiced.
Recall that the contract for the supply of Ukrainian tanks "Oplot" of the Thai army was concluded in 2011 year. It was planned that the 54 "stronghold" will be transferred to Thailand in the period 2011 – 2014. However, by the beginning of the summer 2017, only 35 units could be produced.