Syrians continue to equip old tanks with thermal imagers
Syrian military experts continue to equip
Tanks
thermal imaging sights. Previously, such equipment was installed mainly on the T-72, now it is increasingly found on modifications of older machines, such as the T-55, writes
Messenger of Mordovia
.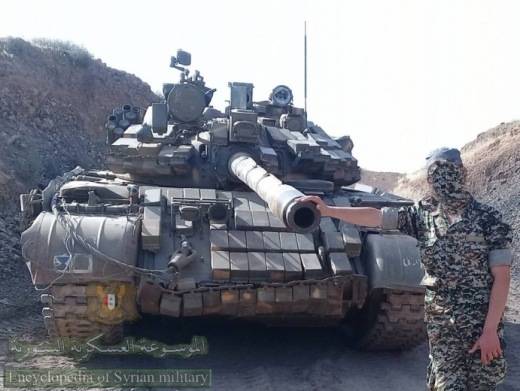 Thermal imagers are replacing infrared devices that react to various interferences and often fail. Moreover, their real range of application was only a few hundred meters.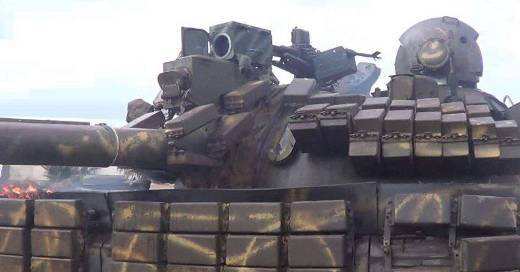 Thermal imaging, however, does not react at all to bright flashes and "other illumination" like the flames of strong fires, the author notes. And he "sees" much further: for example, the Syrian Viper, according to information published on the Internet, is able to detect targets like "tank" at a distance of 4 km. More quality objects are fixed at a distance of one and a half to two kilometers.
These scopes were developed by specialists of the Syrian Research Center. True, they are assembled from components of foreign production.
On T-55 tanks, thermal sights are mounted above the barrels of 100-millimeter guns, on top of the laser range finders, or to the place where the infrared illuminator was previously located.