Artillery armored "Gyurza-M", recently adopted by the Ukrainian Navy, turned out to be practically useless for its intended purpose: guns of boats can not fire efficiently without using a "heavy brick" - a counterweight to improve stability and stabilize the combat module.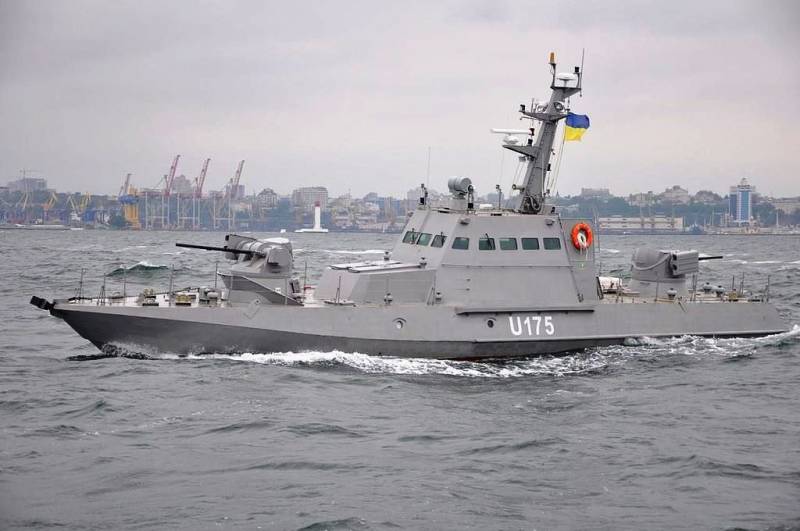 As noted
blogger
Diana Mikhailova, this flaw was noticed by experts while watching a video published by the Ukrainian military. The video shows the boat "Lubny", arrived at the end of last year in Odessa for the final tests. At the end of the video, the "element of the declared stabilization system" falls into the frame, that is, a counterbalance of at least 100 kg, fixed inside the combat module.
On the Web, the Ukrainian "original technology" has been heavily criticized. From the military demanded to demonstrate the results of shooting on the wave, at least in 2 points.
In the meantime, from the "weighty brick" the impression of an early maturing palliative, acceptable somewhere on the river or as a maximum in the "tyxen bay", writes the user EDU.
Another user (Igor_More) noted that placing the "brick" in the module for the counterweight can cause the "pathogen to remain calm from the carrier".
Involuntarily recalls a prototype of the Ukrainian An-178 aircraft, in which ballast weights in 1,3 tons were used to ensure normal alignment.