US prosecutors will be given the right to prosecute for doping around the world
The US Congress will consider a bill that gives American justice the right to prosecute foreign athletes for doping at international competitions. The draft law was submitted to the House of Representatives by congressmen who had previously drafted the "Magnitsky law", The New York Times reported.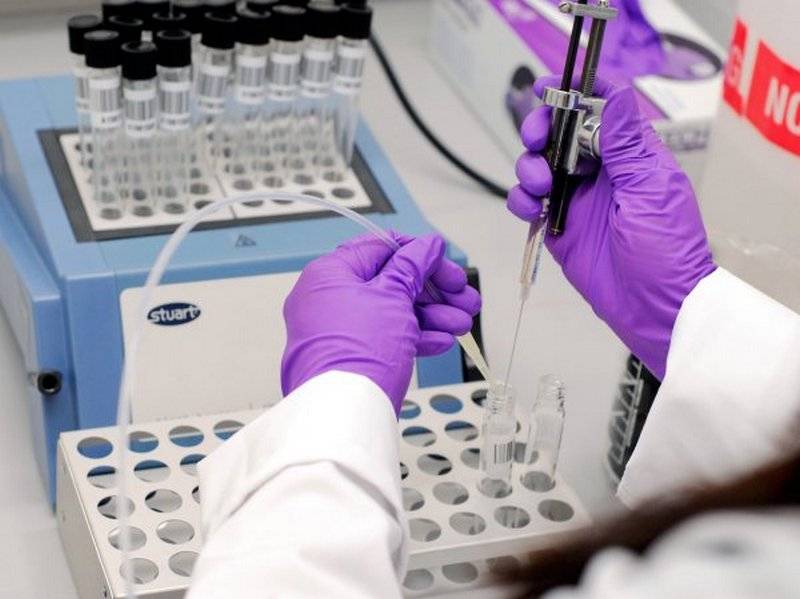 According to the explanatory note, the new bill gives the right to American prosecutors to officially begin the criminal prosecution of any foreign athletes found to be engaged in doping, while the prosecution will be conducted not only in the United States, but also outside of them. To start this pursuit, it is necessary to observe a few simple conditions - this participation in international competitions of at least four athletes from the United States or two companies sponsors from the United States and teams from at least three countries must participate in the competition. To call the law in case of its adoption is proposed in the name of Grigory Rodchenkov, who, according to American congressmen, helped uncover the "Kremlin-sponsored doping scandal."
According to the developers, this bill is adopted to compensate in one way or another for the costs of deceived US sponsoring companies and victims of doping rivals.
In Congress, it is believed that since the United States is the largest sponsor of the World Anti-Doping Agency (WADA), then the US jurisdiction in the pursuit of athletes found to be dope should be extended to the whole world. Recall that the United States annually transfers to the WADA accounts about 2,3 million dollars.