Pashinin in an interview with NTV spoke about why fighting in the Donbas
Scandalous actor Anatoly Pashinin gave an interview to the TV channel
NTV
. One of the main questions addressed to Pashinin was associated with his entry into the ranks of the Right Sector extremist organization (* banned in Russia) and with participation in hostilities in the Donbas on the side of the so-called terbats.
The actor asked about the purpose for which he decided to take these steps.
According to Mr. Pashinin, he is clearing the future for young Ukrainians (at the age of 19-21 of the year) so that they build a national state.
Pashinin:
I did this to silence the grannies who would yell in the face (Ukrainian nationalists).
According to Pashinin, the time of "young and evil" comes to Ukraine.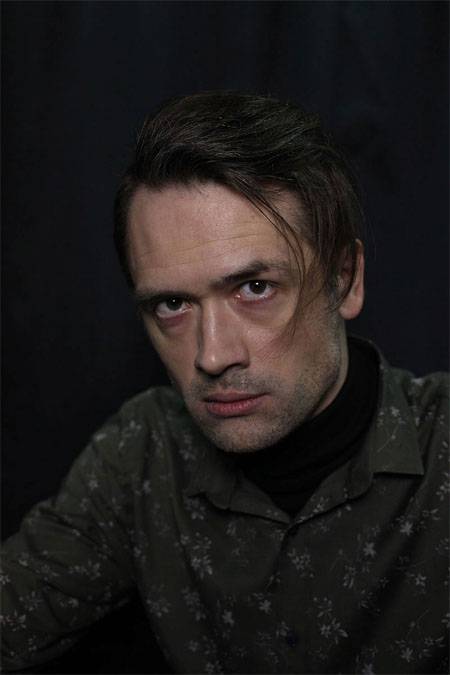 We will remind that earlier the actor, known in Russia for serials and a number of feature films, stated that he was fighting in the Donbas in order to "catch the buzz".
Did Mr. Pashinin succeed in "silencing the old ladies" by picking up a machine gun, the representative of the extremist battalion does not say. But once he stated that he was "getting high" from the process, it means that he considers the fulfillment of his mission to be going according to plan.
For your information:
Anatoly Pashinin was born in 1978 year in the city of Svitlovodsk, Kirovograd region, Ukrainian SSR. He graduated from the Higher Theater School named after MS Schepkin (Moscow). He starred in the films "Thunder Gates", "We are from the future", "Escape", etc.
He declared that in Russia he would continue his career in the event of the establishment of a "national democracy".