In the Finnish press there was a material in which it is told about the main Baltic "fear" of Russia. And this is not at all the fear of an "invasion", which official representatives of Vilnius, Riga and Tallinn constantly state. In fact, the "main fear" is that the Baltic is dependent on Russia for a variety of infrastructural and economic components.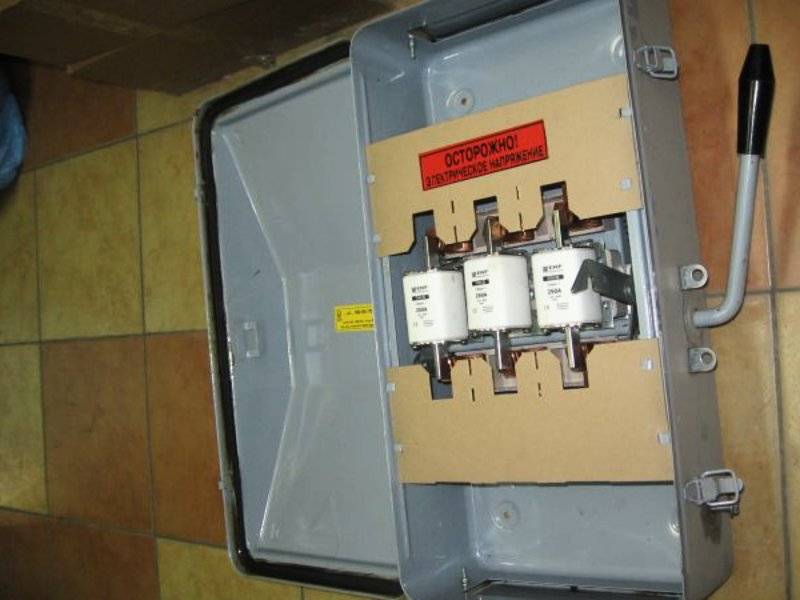 So, we are talking about the dependence of the Baltic republics on Russia in the field of electric power. There are practically no generating capacities in the Baltic countries, communication with the EU generating capacities is scarce, but there is an actively operated line of electricity consumption, which stretches from the Russian Federation through Belarus and then through three Baltic republics.
The publication notes that no "intrusion" of Russia is needed and it is not necessary - it is enough to use a "switch" that will turn off the power supply of several million people in Lithuania, Latvia and Estonia. It is also reported that the Baltic states are highly dependent on Russian hydrocarbons, despite the statements by the Lithuanian authorities about the creation of a "liquefied gas hub".
There is one more "fear" about which the most read newspaper in Finland writes -
Helsingin Sanomat
. And this is the "Soviet system of railways", which is present in the Baltic States.
The submission says that the Baltic countries are discussing issues of "avoiding dependence on Russia in the transport and energy sectors". So, for example, by the 2025, the Baltic authorities are going to connect to the Polish electrification system. About how much it will cost for the Baltic taxpayers, not reported.