British Deputy Minister of Defense Mark Lancaster in a letter sent to members of the House of Representatives of the British Parliament in response to an official request for Russia's actions in the Arctic region, noted that Russia had expanded its military presence in the Arctic.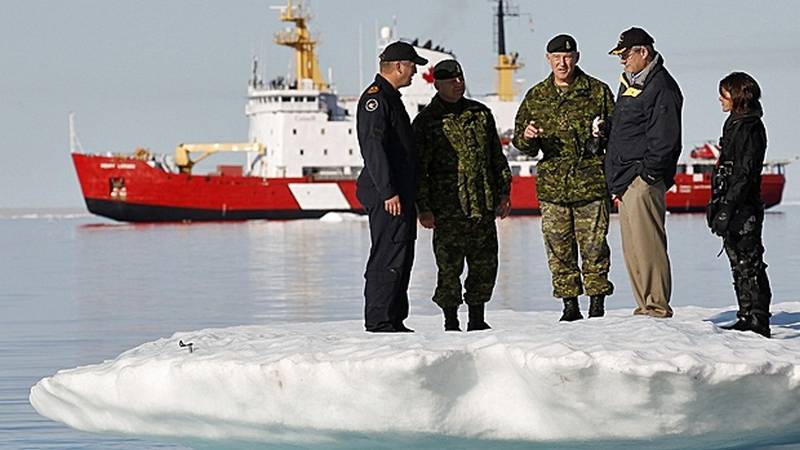 Responding to a parliamentary question, Lancaster said that the Russian Arctic command had significantly expanded its military presence and activity in the High North, and although Russia's actions are legitimate and comply with all the accepted conventions, the United Kingdom is closely monitoring this region. He said that at present, the activity of Russian submarines in the North Atlantic has increased, and strategic bomber exercises are being conducted. At the same time, Britain is deeply concerned about the fact that Russia may in the future cut off all navigation routes for British ships in the High North.
We remind you that at the beginning of this year, the Parliament of Great Britain attended to the state of affairs in the Arctic region. The Committee on the Defense of the House of Commons decided to work out a strategy for the actions of the United Kingdom in the Arctic against the background of the growing military positions of Russia in the region. To this end, the UK military department collects and summarizes data on the deployment of Russian weapons systems in the Arctic. Also, earlier, British experts concluded that in the future the Arctic region is more likely to be a zone of conflict between Russia and NATO.