The Russian Ministry of Defense today made an official statement in which it denied allegations of a strike by Russian 7 aircraft in June near the village of Zardan of the Idlib province in Syria, during which 44 people, including six children, were allegedly killed.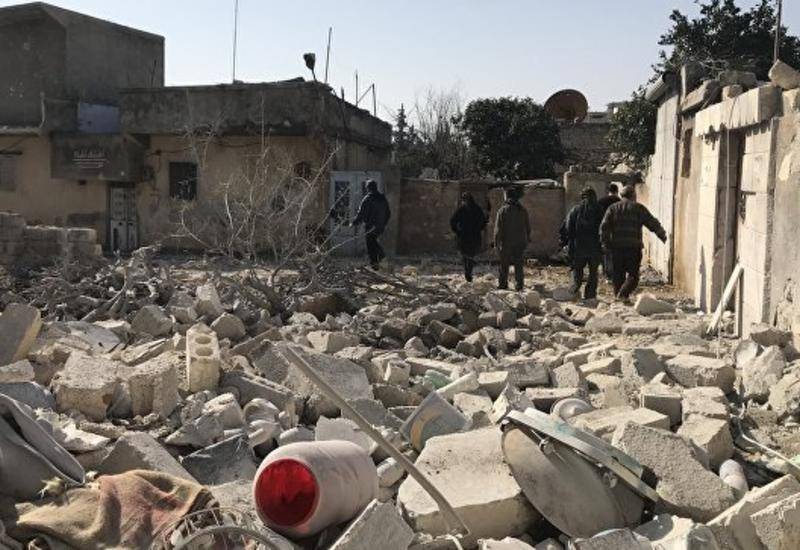 In a statement, the Defense Ministry points out that earlier reports of strikes against Russian air forces were near the Zardan settlement of the Idlib province of 7 on June, according to available information in the area there were fierce battles between Russia) and units of the irreconcilable opposition group "Jaish al-Ahrar" with the use of heavy artillery weapons. The Defense Ministry stressed that the information about the alleged strike by a Russian plane is a fake spread by the "Human Rights Observatory in Syria" located in London and the notorious "White Helmets", which have already organized more than one production with allegedly poisoned by local residents with chemical substances different areas of Syria, controlled by the militants.
Recall that earlier the "Syrian Center for Monitoring Human Rights" ("The Human Rights Observatory in Syria") stated that the Russian VKS attacked the territory of Idlib province in northwestern Syria, which killed forty-four civilians, including six children, as well as dozens of peaceful Syrians were seriously injured.