The Bloomberg news agency publishes material that reports on Donald Trump's statement, which he made at the G7 summit. According to the American president, Russia "must be returned to the G8." Trump notes that Russia is a country without whose participation it is impossible to discuss major geopolitical problems in the world.
Recall that the G7 summit takes place in Canada, and Trump on this forum looks like a black sheep, having had time to quarrel even with the most seemingly loyal satellite - Canada itself (due to duties). Moreover, Trump criticized the participants of G7, already being at the very summit of the Big Seven. According to Trump, French President Macron imposed trade duties on the United States, although he shouldn't do that, because Washington "tried to rectify the situation" with its duties. Trump made a similar injection to Justin Trudeau, the Canadian premier.
In the United States, Trump's statements about the need to return Russia to the G8 evoked "mixed feelings." In the media, which publishes openly anti-tramp materials, Trump again sounded accusations that he "has ties to the Kremlin."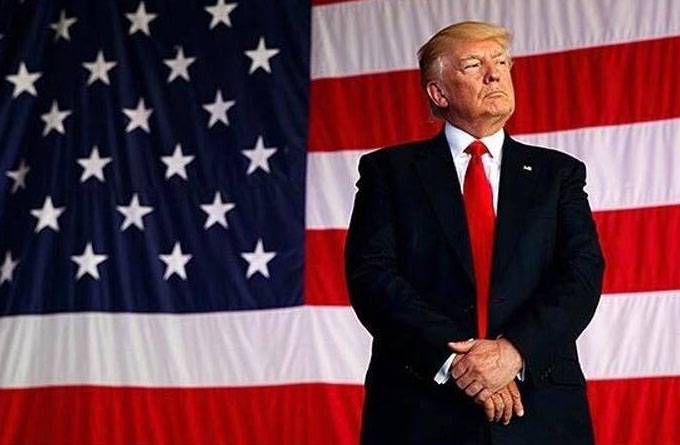 In the Kremlin itself, they commented on the initiative of the American president connected with Russia. According to the press secretary of the President of the Russian Federation, Dmitry Peskov, Russia focuses on other formats.
Recall that today Vladimir Putin began his visit to the People's Republic of China. By the way, China is also not present in G7 / G8, although it is difficult to say that the values ​​of China for the modern geopolitical picture are more modest, for example, the values ​​of Canada or Italy, which are present in G7. The fact is that the Ji Seven (G-7) format itself is hopelessly outdated.