Ukraine opens borders for arms suppliers
Ukraine intends to allow direct export in the near future
weapons
to the country. As the Secretary of the National Security and Defense Council (NSDC) of Ukraine, Oleksandr Turchynov, stated, all foreign manufacturers of weapons and equipment are free to supply their products to the Ukrainian state.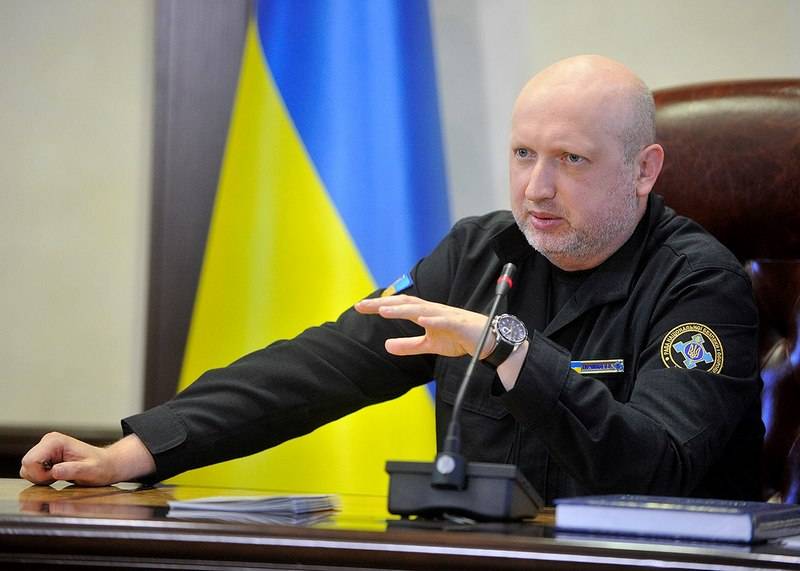 Turchinov said that currently the NSDC is preparing a decision on the liberalization of foreign economic activity, which allows direct exports to Ukraine to all manufacturers of military equipment and weapons, regardless of whether they belong to the public or private sector. The import of Ukrainian weapons and equipment abroad will also be allowed.
The NSDC notes that this decision will remove restrictions on direct contracts for Ukrainian law enforcement agencies when purchasing weapons abroad, if the Ukrainian manufacturer cannot satisfy these needs. According to Turchinov, this step will help the development of the defense industry of Ukraine.
Recall that earlier the US State Department allowed the commercial export to Ukraine of a limited batch of lethal weapons produced by US companies (but not government supplies).
http://ukraine.web2ua.com/