In the DPRK, work is underway to eliminate the missile range: Puckgukson-2 will not fly?
The authorities of the DPRK have begun to completely eliminate the key test site, designed to test the engines of the latest ballistic missiles, the portal reports
38 North
with reference to the opinion of US experts.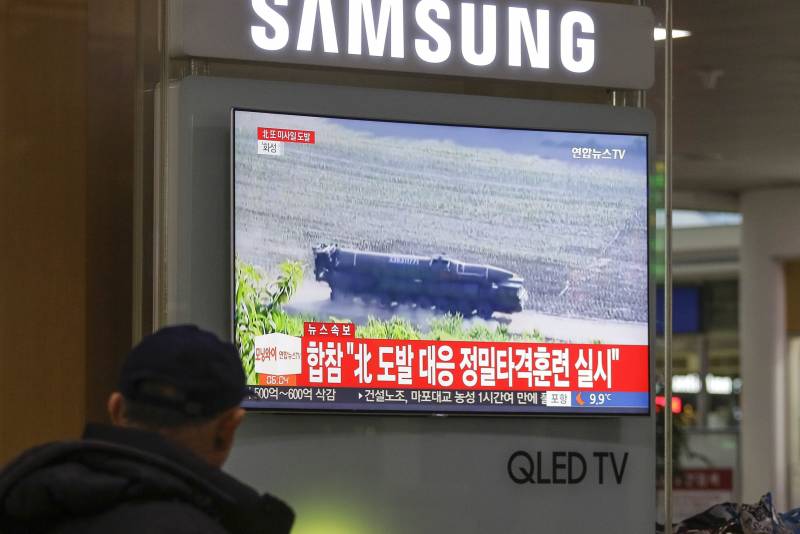 According to pictures from space, the infrastructure of the test bench has been dismantled to date. Work on its liquidation began in early May and was completed on the 19 of the same month.
According to experts, the Ihari test site, located north of Kuson, was the only known place to test the engines of the latest solid-fuel rocket Pukguksong-2. The test rocket launch was conducted in February 2017 of the year.
According to experts, the new satellite photos will make it possible to say with confidence that the stand has now been completely eliminated. Work is underway to destroy related infrastructure.
Recall that in late May, the DPRK leadership announced the destruction of three mines at the Phungheri nuclear test site. An agreement on this was reached at the talks of Kim Jong-un with the President of the Republic of Korea, Mun Jae-in. At the meeting, the heads of state declared their intention to sign a peace treaty that would officially end the state of war between the North and the South.
In a few days (June 12), a US-DPRK summit is scheduled to take place in Singapore. The parties are actively preparing for it. Recently, Donald Trump said that a one-day meeting with the DPRK leader might not be enough to discuss all the issues.
http://www.globallookpress.com