Bank of Russia: Young citizens undermine their pension system by investing in themselves
Recently, the Central Bank published a remarkable
report
titled "The main directions of development of the financial market of the Russian Federation for the period 2019-2021." Among the data on the architecture of the financial market of Russia, the approaches of the regulator and trends of a global nature, the CBR also considers the issue of the pension system in the country.
It is noted that Russia differs from "many economically developed countries" by low population activity in the financial market. It is noted that more than a quarter of Russians (26%) believe that the loan taken from the bank does not have to be repaid, and 38% believe that the bank will not lose it if they allow late payments.
From the report:
The unconscientiousness of financial services sellers generates a response from their consumers.
The material of the Central Bank of the Russian Federation states that the majority of citizens of working age (the so-called generation Y: 1980-2000 b.) Are prone to the fact that if you invest money somewhere, then in your own high-quality impressions.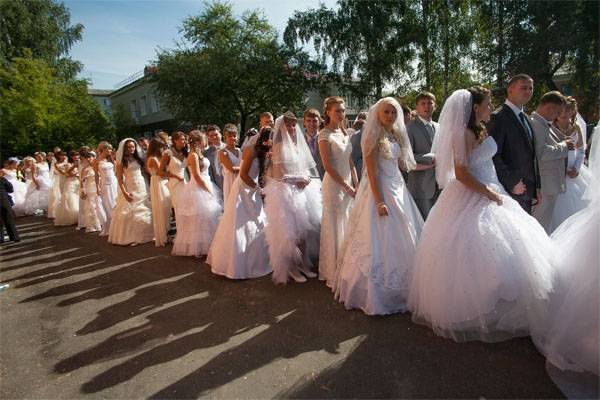 From the material:
Longing for control of one's fate reduces tolerance to participation in "joint" schemes. In the medium term, this may undermine the stability of the existing model of the pension system based on the intergenerational transfer mechanism.
In other words, the Bank of Russia declares its own concern that citizens decide to invest in themselves without sharing their savings with the banking sector.
So that citizens do not "play" with investments in themselves, in the above-mentioned "high-quality impressions", the Bank of Russia offers: "accounting for behavioral irrationalities in protecting consumer rights", "creating conditions for the introduction of pension plans certified by the regulator to the market, with the option of automatic registration "And new ways to" protect consumers. "
That is, the Central Bank thus appeals to the young and middle generation of Russians: you will invest in yourself, you will remain without a pension. And the question that citizens, perhaps, are trying to invest not in banks, but in themselves, in order to simply live to retirement age, the Central Bank, apparently, does not arise ...