Anders Fogh Rasmussen, from 2009 to 2014 who was in the role of NATO Secretary General, expressed his opinion on the real state of affairs in the event of a Russian-Ukrainian armed conflict. According to Rasmussen, who has been an adviser to the Ukrainian president on national security and military reform since May 2016, the Ukrainian army would not have lasted a few days in a real war with Russia.
The former NATO Secretary General noted that if Russia really wanted the occupation of Ukraine, even the potential of its armed forces that had increased significantly over the past 2-3 of the year would not have helped Kiev.
Rasmussen noted that, in principle, NATO is ready to "stop the hypothetical
tank
the advancement of Russian troops, "and immediately added that in fact such a scenario is extremely unlikely.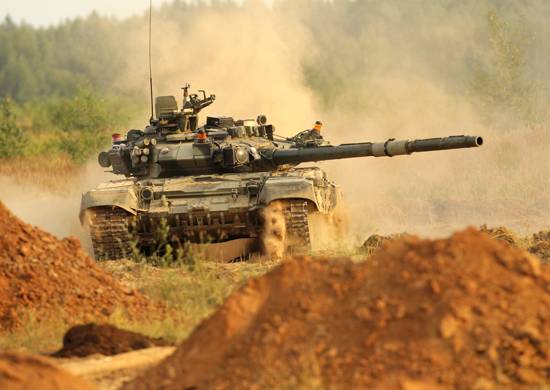 The current adviser Poroshenko said that the best strategy for NATO remains the strategy to "contain Russia and the simultaneous political dialogue with it."
Rasmussen:
NATO is not going to attempt to isolate Russia.
This statement was made by the former head of the North Atlantic military bloc in an interview with the German edition.
The World
, adding that, in principle, the version of Russia's possible accession to the alliance is taking place, but "NATO did not receive the relevant statement from official Moscow."